Increase your security. Reduce your risk.
Navigate the complexities of security with Rightworks.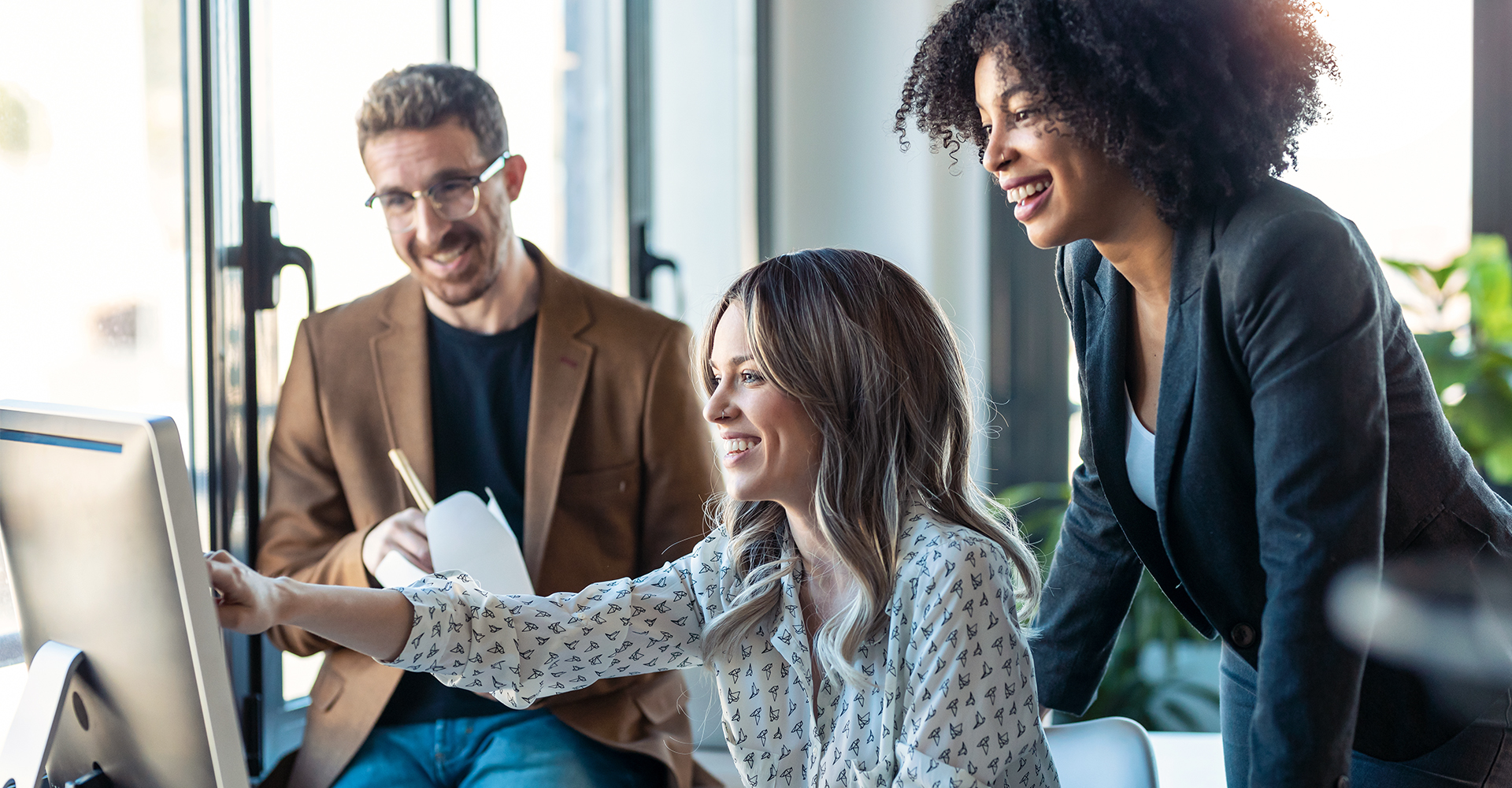 Get to work on what matters: Running your business.
Rightworks empowers users to do their jobs safely and efficiently.
We shield your data from unauthorized access, external threats and inappropriate usage.
Our robust user authentication prevents unauthorized access to your organization or its data.
Define the data sets and applications that each user can access with advanced permission controls.
Rightworks collaborates with you to establish firm policies and implement secure access.
Secure every aspect of your business
Businesses are required to protect their customer's data.
Security solutions for your business are no longer a "nice-to-have" or a task for another day.
Standards from  the FTC guidelines require accounting professionals to protect client data and provide security training. Meet today's and tomorrow's regulatory challenges by migrating your firm to Rightworks intelligent cloud.
57%
of breaches led to price increases.
25%
of breaches rendered the organizations' systems inoperable.
Stop attacks at every turn
Effective security starts with Rightworks
Learn more about our security solutions for your business today.