The Rightworks story: Helping accounting firms and professionals thrive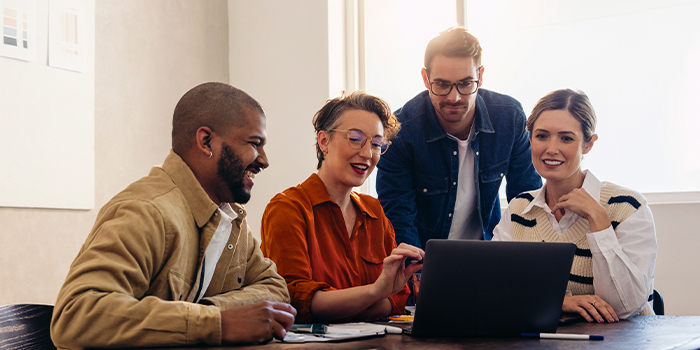 Since 2002, we've been delivering purpose-built solutions for accounting professionals and their connected clients. Our focus has been clear: To help the profession continually progress by providing secure, advanced and easy-to-use solutions and services—and all with dedicated, expert support.
It all started with HyperRight, our patented hosting technology, built specifically for accounting and tax workflows. For over a decade, we've delivered secure hosted environments for the most popular applications—including QuickBooks, Lacerte, ProSeries and Drake software.
In 2017, Joel Hughes, Rightworks CEO, began to look for ways to expand the value of our cloud offering to help firm leaders and staff simplify how they do business via curated technologies and business strategy best practices. He also guided the company in building a trusted, established community of thought leaders and resources that customers could easily access. Since 2017, we have acquired seven companies to help make this vision a reality.
Xcentric, the leading provider of managed IT solutions.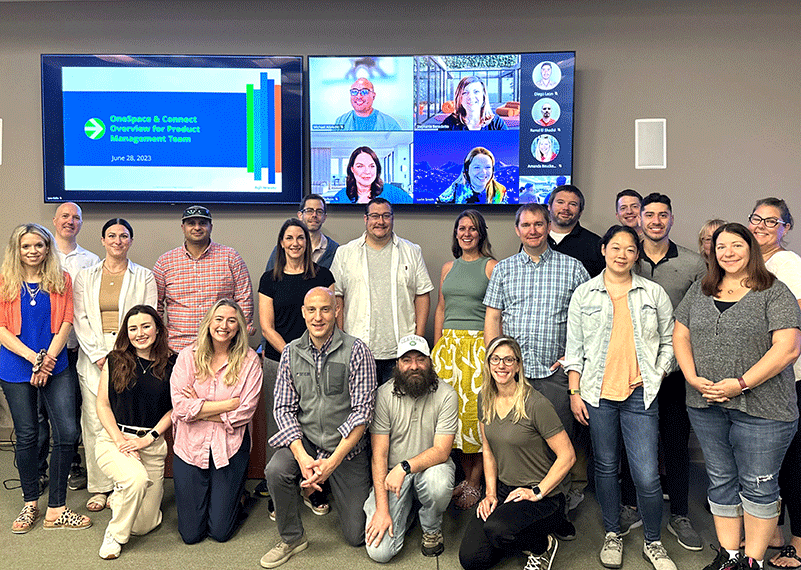 Transaction Pro, the leading provider of data import and export tools and services for the global QuickBooks user community.
Propelware, the company that produced Autofy—a powerful connector of e-commerce and CRM applications for QuickBooks and QuickBooks Online.
Rootworks, the profession's premier firm-improvement organization.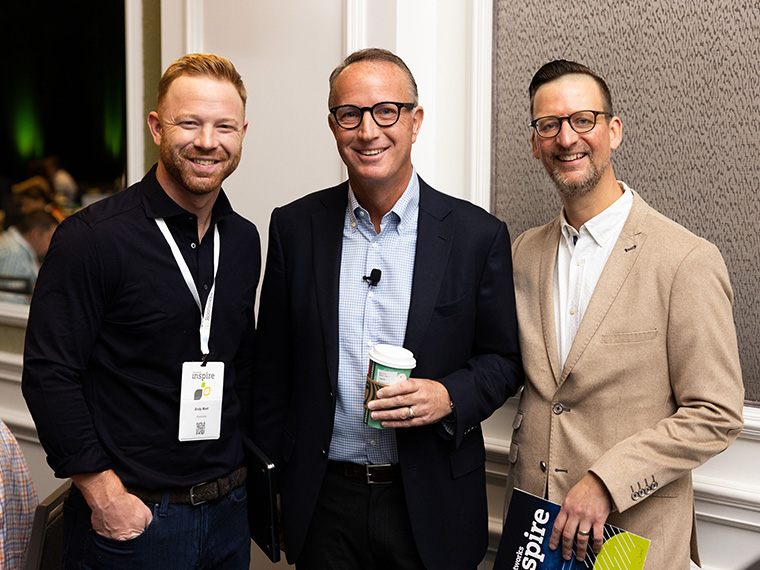 CPA Practice Advisor, the premier technology and practice management publication for accounting and tax professionals.
Proposable, a highly efficient and intuitive proposal solution for teams.
Tally Street, a leading application that provides accounting firms and their millions of small and mid-sized business clients with the data-driven insights required to improve their businesses.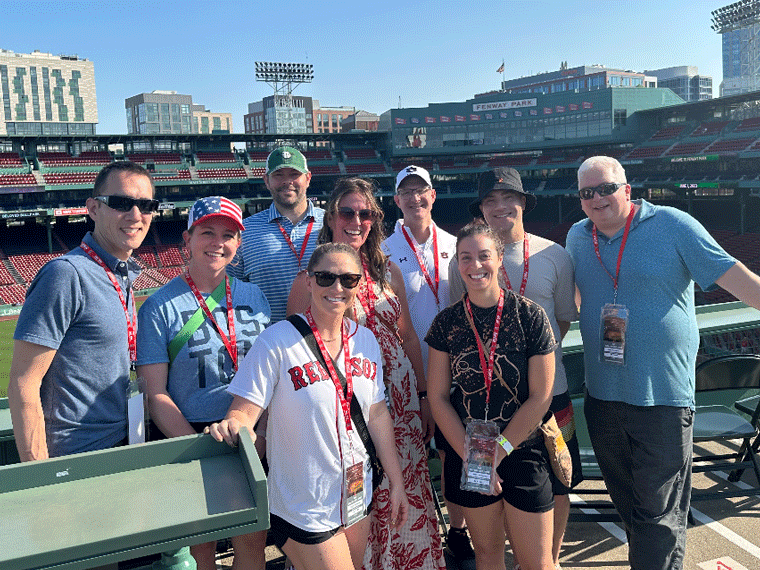 Today, operating under the Rightworks brand, we represent the leading vertical cloud service provider—offering the only intelligent cloud purpose-built for accounting firms and professionals. We offer comprehensive solutions and recognize the importance of education to support and drive the profession forward. Additionally, our award-winning customer care team has earned industry accolades and continues to differentiate the company.
Easily access the applications to power your accounting firm
Access a best-in-class cloud-connected ecosystem of accounting, business and industry-specific applications.