Making an extraordinary impact requires extraordinary talent.
We're a team of passionate individuals dedicated to advancing the accounting profession with our purpose-built intelligent cloud. And we can't wait to meet you.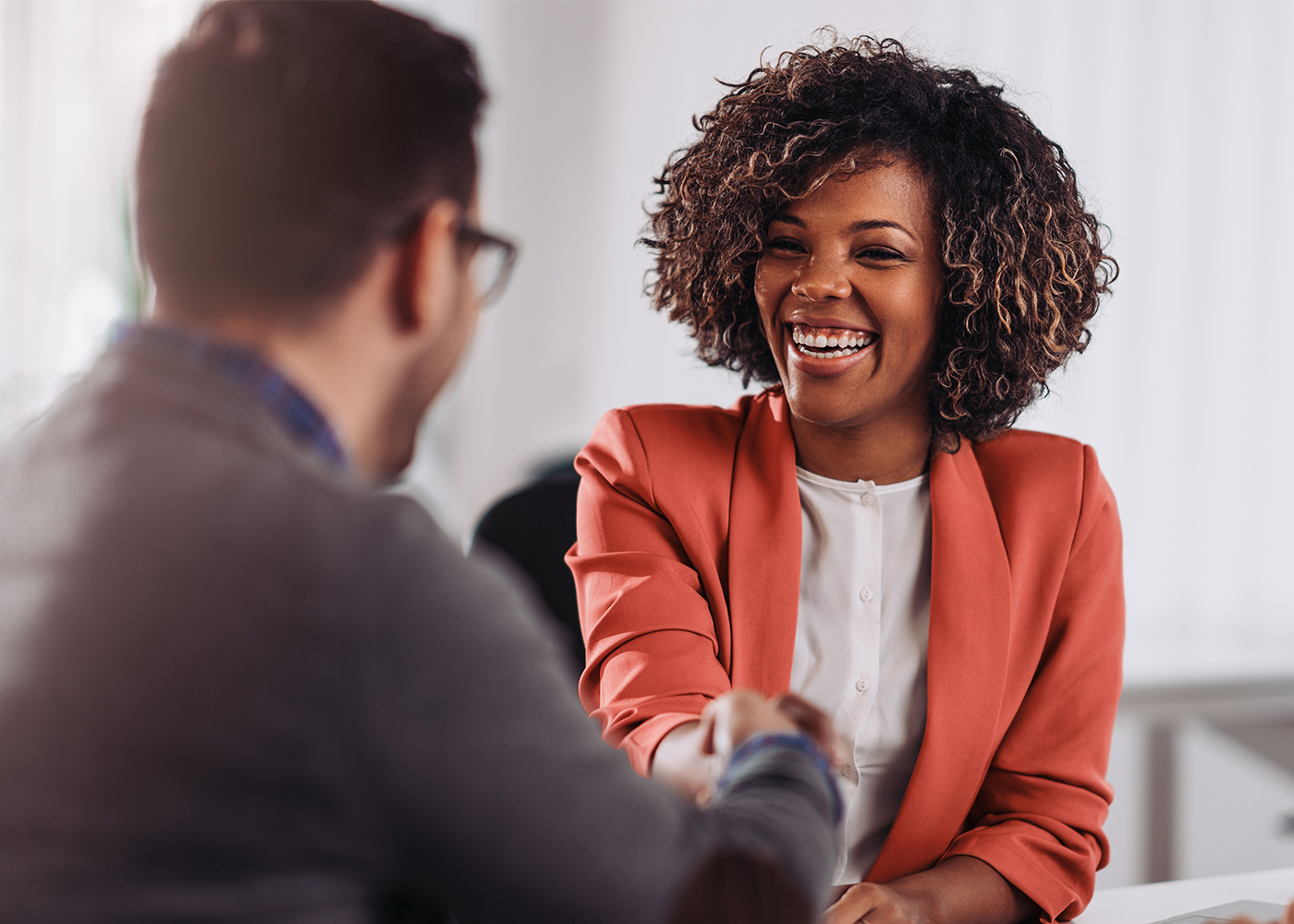 Ready to challenge the status quo?
Join the team that's transforming the accounting profession. Together, we can elevate innovation and exceed customer expectations—all while building rewarding careers.
Who we are
Experience our commitment to excellence
Solving the accounting profession's complex challenges requires creative thinking and diverse perspectives. At Rightworks, we empower team members to put their expertise, passion and unique point-of-view to work to help move the profession forward and resolve common pain points. We're big enough to reach hundreds of thousands of people and small enough to recognize that every team member is critical to our success. We're excited to see how you can make an impact.
And growing daily! Join us as we cultivate a dynamic and innovatively unstoppable team.
We're proud to work with colleagues from across the country and with exceptionally diverse backgrounds.
We're headquartered in Hudson, New Hampshire with additional offices in Alpharetta, Georgia, and Bloomington, Indiana.
Benefits
Investing in you
While every role at Rightworks is different, one thing remains the same: We're committed to your professional growth and providing a welcoming, purpose-driven environment.
Competitive salary
Providing best-in-class solutions requires a best-in- class team. We offer competitive salaries and an annual performance review to recruit and retain top talent. We also offer bi-annual bonuses based on company and individual successes.
Benefits
We provide company-paid short- and long-term disability insurance, life insurance and a generous 401(k) match. We offer highly affordable medical, dental and vision coverage—as well as many other valuable benefits.
Mental health support
The mental health of our team matters. We partner with BetterHelp to offer comprehensive emotional well-being support.
Flexible work environment
Our offices are in Hudson, New Hampshire; Alpharetta, Georgia; and Bloomington, Indiana. We offer a flexible work environment that enables local employees to work a hybrid schedule and non-local employees to work 100% remote.
Work-life balance
We offer a generous PTO bank and numerous paid holidays—affording you time to be there for what's important in life. We also encourage giving back to our communities by offering volunteer PTO.
Culture
Times have changed and so have we. We're one team with one dream and always looking for creative ways to engage our employees from a distance (including a meal or snack stipend). We support a video-first environment and understand that regular interaction with colleagues is key to a healthy culture.
What to expect
Learn more about the Rightworks hiring process
We're thrilled that you're considering offering your time and talent to Rightworks because we need people like you. Our passionate human resources team loves connecting individuals with their dream careers—so we're happy to share insight into the Rightworks hiring process.
Apply
See a role that was made for you? Yay! Please apply. Even if you don't meet all the job
requirements, apply anyway. We believe there's more to a person than what is listed on
their resume. You may have just what we're looking for. Also, if someone from our awesome team referred you, be sure to list their first and last name on the application so we can thank them for sending you our way.
Introductory phone interview
If your experience aligns with the role and there's a spark between us, a member of our
talent team will schedule a call to get to know you better and provide more details about the role. If you have questions about the job, team or company in general, this is a great time to ask them. From here, we may schedule an interview with the hiring manager. If not, we'll keep you in our system and encourage you to apply for other roles of interest.
Hiring manager interview
Whoo-hoo! This is a big deal! If you're scheduled for an interview with the hiring
manager, expect to have a conversation about the role, your experiences, and how you can impact our business and customers. We'll also discuss your skills and level of interest in the position, as well as answer any questions you may have. After you share all of this great info, expect to receive a follow-up email or call from our talent team.
Second interview
In some cases, the hiring manager may ask that you interview with other members of the hiring or leadership team. The format will be similar to your first interview, and you're encouraged to ask questions. Following this conversation, expect to receive a follow-up
email or call from our talent team.
Decision stage
At this point, we've gotten to know each other very well. Thank you for that! After the hiring team makes a final decision, you'll hear from your recruiter. If you're selected to fill the open role, we'll make a verbal offer. Alternatively, thoughtful feedback will be provided if the hiring team decides to go in a different direction.
Offer and pre-employment check
Talk about exciting! At this stage, we'll make an offer and send you an official letter with details and new hire documents for signature. You'll be asked to provide proof of your right to work and consent to a background check. Whew! The hard part is over.
New hire onboarding
Once you've accepted the offer and are officially part of the Rightworks team, you'll receive need-to-know information to prepare you for your first day. Expect to learn more about the company, our leadership team, our products, our customers and more. Welcome to the team!