QuickBooks® Online data. Always backed up.
Protect your QuickBooks Online data with Rewind Backups
Never lose time or money to accidental deletion, corruption or data loss again. Rest easy knowing your client data is protected and secured with Rewind Backups for QuickBooks Online.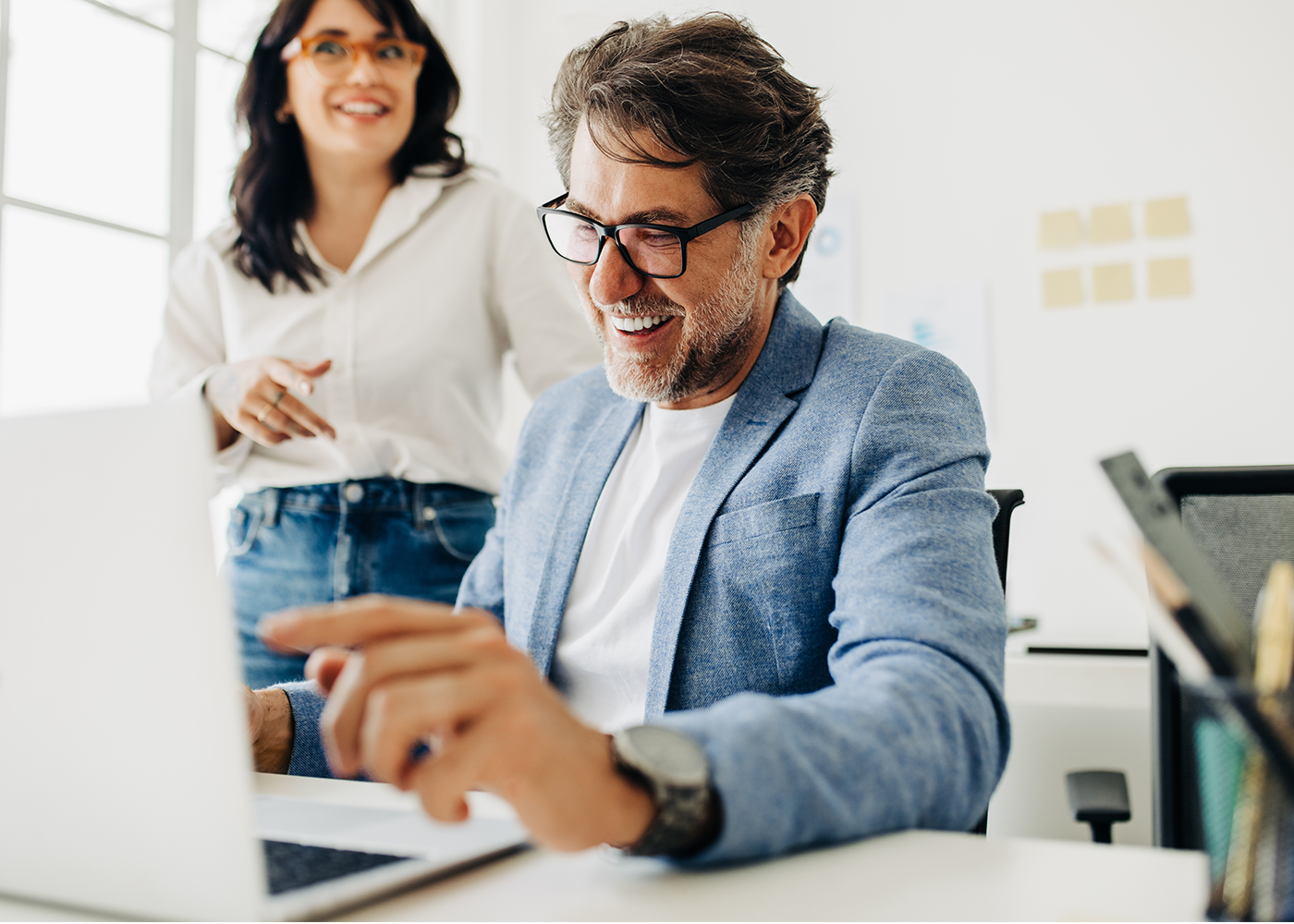 Restore data. Undo mistakes. Gain control.
What is Rewind Backups for
QuickBooks Online?
Rewind Backups for QuickBooks Online is an undo button and peace of mind in one easy-to-use solution.
Because data mistakes happen—and loss can be costly—Rewind helps restore any file easily, anytime.
Save time and money
Quickly recover any lost or deleted data with just a few clicks. Eliminate the time and effort that would otherwise be lost fixing data mistakes.
Automate backups securely and simplify data management
Back up files as often as you'd like, track changes over time, restore previous versions—and never worry about losing critical client data again.
Comply with data
security regulations
Gain peace of mind that your data is secure while maintaining compliance with industry standards and regulations, including SOC2, CCPA, GDPR and IRS 4557.
Restore transactions and lists
Back up business-critical data
Rewind Backups for QuickBooks Online maintains continuous automatic backups in near real time, so you can rest easy knowing your business-critical data is safe and easy to restore if you need it.
Get continuous, automatic backups for:
15+ transactions: bills, invoices, journal entries, purchase orders, etc.
10+ lists: accounts, attachments, customers, terms, vendors, etc.
How secure is your data?
Protect client data. Stay
in compliance.
The IRS Security Six and IRS 4557 make client data security your responsibility.
And regulations like SOC2, CCPA and GDPR aren't always built into your apps and software. Chances are you're not even aware you're not in compliance. Failure to comply with data protection regulations doesn't just put your client data at risk—it could jeopardize your entire firm.
Go beyond QuickBooks Online's built-in backup feature, maintain essential security compliances and safeguard client data with Rewind.
Did you know?
You're responsible for backing up QuickBooks Online data
Intuit's platform diligently maintains disaster recovery backups for all its technology. However, when it comes to individual account data restoration, limitations arise.
Unfortunately, accidental deletion of transactions by you, your team or clients could result in permanent data loss.
Enter Rewind Backups for QuickBooks Online, empowering you to take control of your data within the Shared Responsibility Model.
Not only does Rewind comprehensively back up your entire file, but it also safeguards over 25 individual transactions and list types, enabling precise restoration of your desired version.
Secure data. Increase productivity. Simplify data management.
Get started with Rewind Backups for QuickBooks Online
Save time and money while keeping your QuickBooks Online data secure.