From science fiction to reality: AI 101 for firm owners

Is there any recent topic that's stoked our interest, imaginations and fears as much as artificial intelligence (AI)?
Let me start by saying there's no way to sugarcoat the fact that, since 2000, several hundred thousand jobs have been lost to automation in the US—although automation is also predicted to create jobs, too.
Plus, to complicate that bad reputation, science fiction and pop culture have planted the idea of robots (some less sophisticated than others) rising against humanity into the backs of our minds…
---
DEIB, Part 2: Action steps

In last month's Thought Leader, we began to tackle diversity, equity, inclusion and belonging (DEIB), what it is, and how we can prioritize inclusion in our firms.
Understanding and researching DEIB is a great first step, but without a plan to do the work, it runs the risk of defaulting to "We'll get to that later" on our to-do list. DEIB feels like a lot of work—and let's be honest, many of us aren't ready to dive into it headfirst. Especially before hiring, tax returns and clients' books are complete. But since the latter three items are never-ending, let's break down DEIB into small actions to help get you started…
---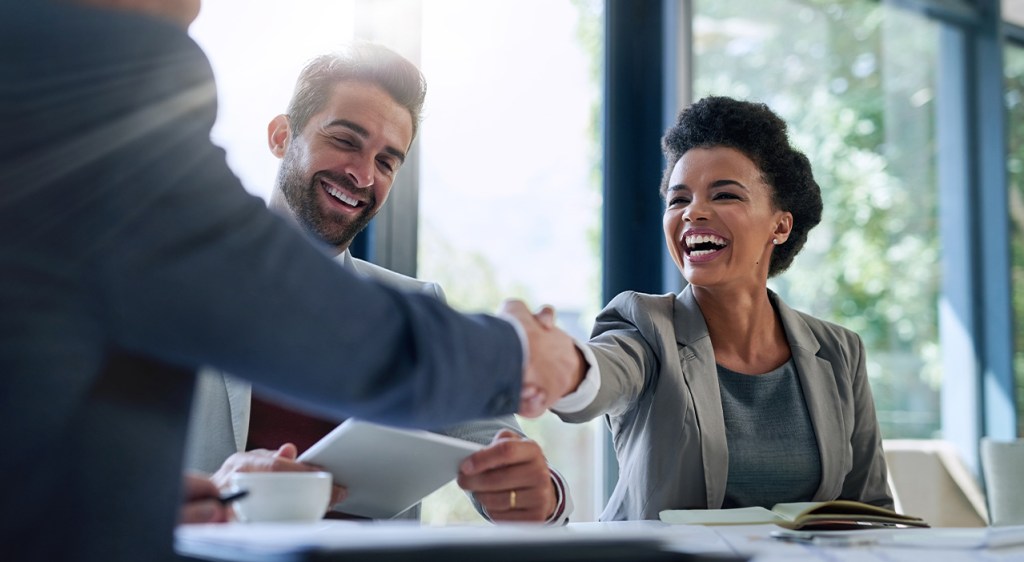 Summertime business development goals

Business development is a common goal for firms once busy season ends. Each summer, firm owners and their teams take time to think about their ideal clients and the services they'd like to provide to them—while also making a plan to end relationships with non-ideal clients.
The plan to bring in more business is often focused on new clients. However, current clients are also valuable in the search for new opportunities. In fact, they should be the first place a firm goes to find new business. Current clients know the firm and have developed a sense of trust and confidence with firm owners and their teams. Prospective clients know little, if anything, about the firm and the firm's expertise—and it can take months or even years to develop a relationship that results in new business…
---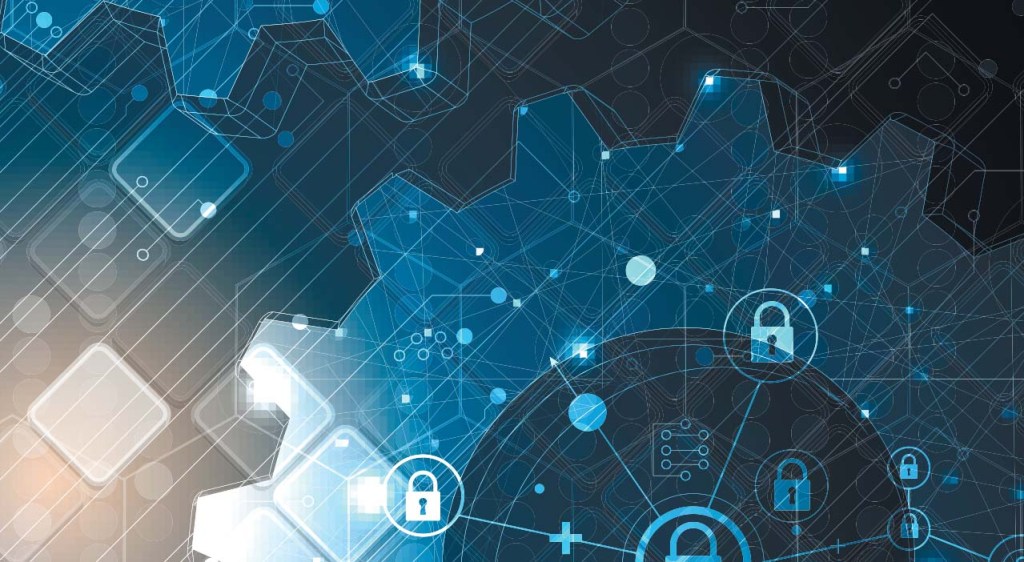 Why you'll never win the war against cybercrime

This column covers cybersecurity every month. At Rightworks, we write about cybersecurity all the time. Our developers and product managers obsess over it. It's a gigantic preoccupation.
If you get tired of reading about it, please believe that we also get tired of writing about it. But we can't stop because it's still a massive threat to accounting firms and all other businesses.
With all the attention cybersecurity gets, you'd think cybercrime would ease at some point. Unfortunately, it just keeps getting worse…
---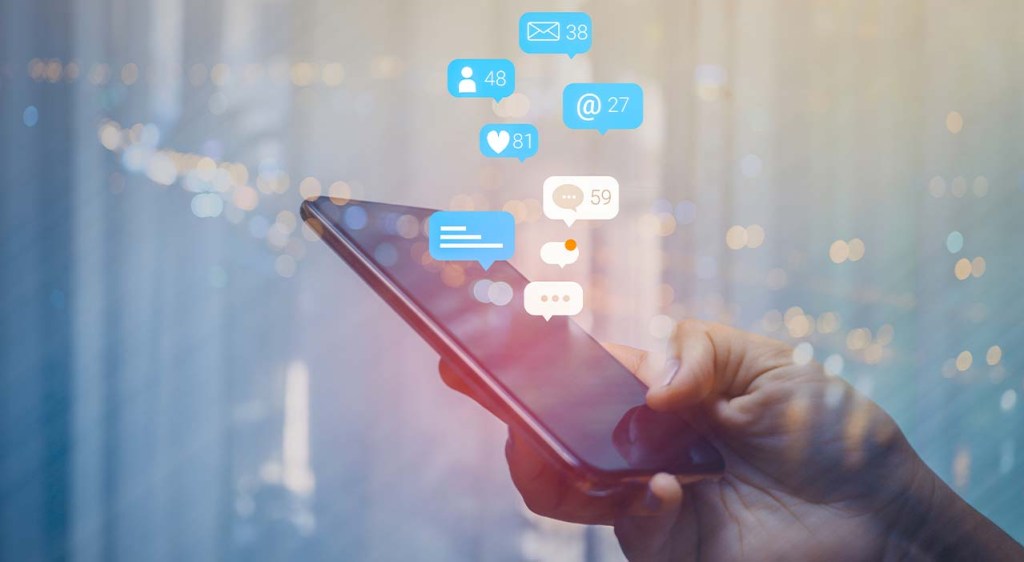 Make use of today's marketing menagerie for your firm's success
"It takes money to make money," they say. On most fronts, 'they' are correct, but the handy-dandy internet offers a profusion of free platforms 'they' didn't have pre-2000.
Facebook, LinkedIn, Instagram, Google Business Profile, Twitter, YouTube, TikTok and Snapchat are just the tip of a Titanic-sinking iceberg of options available to aid in growing an online presence.
I've heard accountants like data, so to prop up my enriching marketing enlightenment, I offer supporting evidence…
---
Courageous Cultures
by Karin Hurt and David Dye
Diversity, Equity, and Inclusion in the Workplace: Developing DEI Solutions
by Kim Wilson
The Business Case for AI: A Leader's Guide to AI Strategies, Best Practices & Real-World Applications
by Kavita Ganesan, PhD
The Power of Self-Discipline: 5-Minute Exercises to Build Self-Control, Good Habits, and Keep Going When You Want to Give Up (Live a Disciplined Life)
by Peter Hollins
---
---
Events for Rightworks Academy members
Check out these events exclusively for Rightworks Academy members.
Upcoming webinars
July 18: Discovering the power of AI and unlocking its potential
July 19: Bookkeeping Career series, Part 3: Delivering exceptional service as a bookkeeper
July 26: Business Development series, Part 3: Develop a successful closing process
July 27: Customer Success update webinar
August 2: Tax strategy for the modern firm, Part 1: Using tax principles to define your tax strategy
August 9: Tax strategy for the modern firm, Part 2: Technologies and resources to enhance your tax process
August 10: Summer culture webinar
See the entire webinar schedule and register at Community > Events > Webinars in your Rightworks.com account.
Inspire conference
Sarasota, Florida
November 28-30, 2023
Join your peers and Rightworks staff at Inspire, the capstone end-of-the-year conference exclusively for Rightworks Academy members. You'll be at the forefront of conversations around trends in the profession, best practices, technology updates and much more. Learn more at https://www.rightworks.com/inspire-2023/
---
Events for members and non-members
Not a Rightworks Academy member yet? We have you covered with live and on-demand events where you can learn more about Rightworks and the latest hot topics in the profession.
Visit rightworks.com/resources/live-on-demand-webinars/ for a continually updated schedule of events.
Payroll for The Modern Firm
On-demand
Payroll represents a major new revenue stream opportunity for firms. The key is avoiding the common pitfalls to get to the payoff. Our experts provide an overview of current payroll trends and give insight on how to design and implement a profitable payroll service line.
Register at rootworks.com/resources/payroll-for-the-modern-firm/
---
What's new on the Rightworks blog?
From using data you already have to elevate your accounting advisory services to getting smart about your firm's business model, the Rightworks blog has information you can use to transform your firm into the business of your dreams. Check out our new posts, and don't forget to bookmark the blog so you can stay updated on everything you need to know.
Read the latest posts at rightworks.com/blog.
---
Milestone member anniversaries
It's time to recognize the Rightworks Academy members that have reached their first, fifth and tenth anniversaries! Help us wish the following firms a Happy Anniversary:
1 year
April 15 Taxes Inc
Philip Stein & Associates
Rushton & Co
Wisdom Over Wealth
Sturgill & Associates LLP
Kohler & Eyre CPAS
Rugh CPA Group, LLC
Rodgers & Company CPA's PC
Accountability
Henderson, Grealis & Associates PC, CPA
Hanlin Moss Yi, PS
Jennifer Stott CPA
5 years
Magers & Associates, LLC
CGP Group
Abacus & Company
Touey & Co. LLC
10 years
Fujikawa & Associate, CPA
Mary P Hollister CPA PC
Cook, Graber & Company, LLC
Rubiano & Company
Congratulations on your success, and we look forward to celebrating many more anniversaries with you and your teams!