CAS (client accounting services), CAS (client advisory services) or CAAS (client accounting and advisory services)? Phonetically, they all sound the same. But in reality, each of these acronyms stands for something vastly different.
CAAS isn't just accounting—it's both client accounting and advisory services. It's knowing the gaps your clients have and being able to fill those gaps with advisory services. How do you know where your clients have gaps? It all begins with data. Firms use data to know where their clients are…and where they should be.
But the question is, how do you get this data and turn it into something actionable? The answer lies in your tech stack. The technology solutions you use depend on your firm's business model (i.e., WHO your ideal clients are, WHAT services you provide and HOW you deliver those services). So, let's discuss the three ways your tech stack can transform CAAS.
Create a digital end-to-end workflow
Access to information is critical. And the challenge that many accounting firms face is getting the information they need, whether it's tax season or not. While it may sound impossible, we've seen many Rootworks member firms go fully digital, and we know you can, too.
To create an end-to-end digital workflow, you have to think about every step of the process you follow to serve your client. And this process is based on your business model: WHO you serve (i.e., ideal clients), WHAT services you provide and HOW you deliver services.
Depending on your process, think through the following:
You should map out what you want the client (and staff) experience to be. (Spoiler: It should be 100% digital and friction-free.) Many of the tools I mentioned above sync with QuickBooks Online. This allows your firm to proactively manage the data flowing in instead of wasting time keying in the information.
Determine who pays for the tech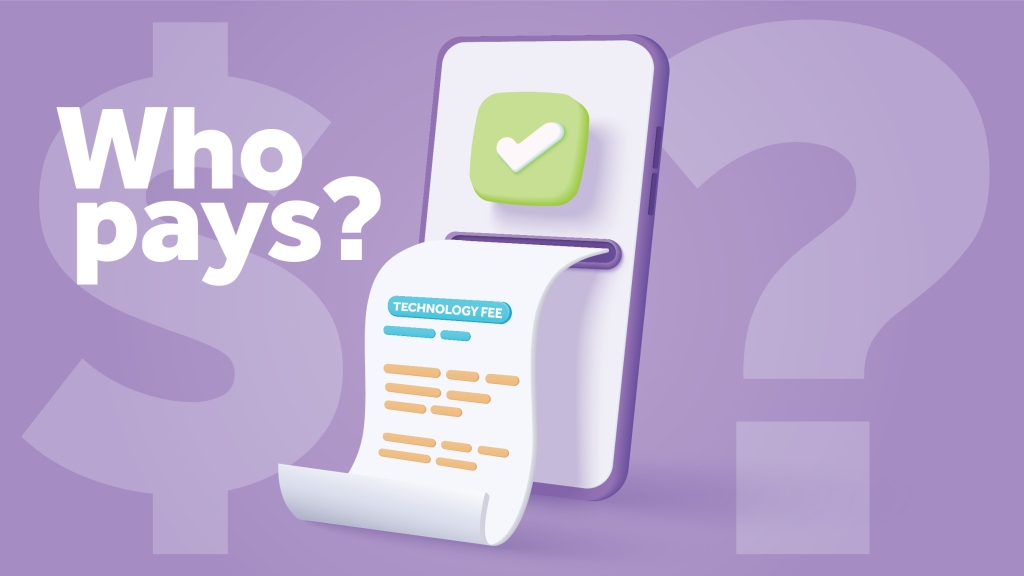 What about the age-old question: Who covers the cost of the technology? It really comes back to your business model and is based on what you're selling and your firm's processes. You essentially have two options to cover technology costs:
Option A: You bundle a technology fee into your recurring, fixed fees. When you do this, it provides a painless experience for the client. It also sets a firm boundary that states the services and the tech used. Keep in mind that you'll deal with technology fee increases which means your fees need to increase accordingly.
Option B: You let the client pay for the technology fees as a separate line item. It moves the burden of dealing with technology fee increases off your plate. But doing this leaves room for the client to question why you're using a specific technology or opening yourself up to possibly having to use a technology the client uses (but you don't).
Option A is good if you don't want to deal with pushback on the technology that your firm is using to service clients. This allows you to educate clients on the technology, its use and its purpose. (The clients who don't fight you on this are your ideal clients, by the way.) Option B is good if you're confident in your business model and able to say no to non-ideal clients who don't want to use your tech stack. Our advice? Have a plan outlining who's paying for the tech.
Use data to drive proactivity
How do you go from reactive CAAS to proactive CAAS? By using data. Advisory services tend to be reactive because data isn't readily available when you don't have a supportive tech stack.
To be proactive, you need to know exactly what your clients need. This means taking each type of client (e.g., optometry, dental) and painting a picture of what the ideal client would be doing. Determine the technology they use, whether they pay all bills by credit card and if they use specific tax-planning activities (e.g., 401(k), retirement plans and health savings accounts, to name a few).
Creating an ideal picture for every type of client you serve lets you measure where each client is at any point in time. Maybe they use QuickBooks Online, but they're not using Bill.com, and they don't have a retirement plan (but they should). This means you know what each client should look like and can proactively provide the advisory services they need.
Using data gives you the confidence to say, "I know exactly what you need." And providing more services to existing clients increases your cash flow. Data gives you the information your firm needs to be proactive and helps your clients succeed.
Let your tech stack do the work of CAAS
Once accounting is under control, the right tech stack proactively tees up your team for the "advisory services" part of CAAS. Find and implement the cloud-based tools to help your firm manage data, include a built-in technology fee to cover the cost and use the data you already have to become your clients' trusted advisor.
Watch our on-demand webinar for more information on how your tech stack can transform your CAAS.
Recommended next