Did you know that 91% of people who make New Year's resolutions don't keep them? In fact, studies show that only 9% of people successfully keep their New Year's resolutions. Why is that? 
The main reason is the timing of resolutions. January 1 is considered the first day of a clean slate. We feel that since we're starting fresh, so should our goals. But there's no hard and fast rule that says we have to start on the first of January. No one's going to come after us if we start a resolution on, say, April 19 instead of January 1. 
But another major reason we don't keep our resolutions is that we lose motivation. You know how that is…you slip up once, and then all motivation to continue is lost. Heck, you may even lack the motivation to create resolutions for the new year.  
You're not alone. That's why we've come up with five New Year's resolutions specifically for accounting firms wanting to go modern. And we'll tell you how to successfully attain them. 
We resolve to…go digital—for real this time
"We're going to take our firm completely digital this year…really, we are!" How often have you found yourself saying that? Probably too many times to count, right? I'd like to tell you that it's OK to stay in the land of paper, but you're really doing your firm, your staff and your clients a disservice by following an outdated business model that relies on paper for everything. 
It slows down processes; it's easily lost in the shuffle; it's not a secure way to do business and it's a fire hazard…not to mention the papercuts. 
So, this year, resolve to take your firm completely digital—but for real this time. That means implementing the right mix of cloud-based technologies that enable workflow standardization and online convenience for your firm and your clients. Not sure what you should include in your tech stack? We've got you covered. 
We resolve to…curate our ideal client list
Taking any client that walks in the door is so 2014. We understand how easy it is to take on any and every client, especially if you're just opening your firm.  
Your previous goal may have been to get as many clients as possible—especially during tax season—to help increase revenue. That may have worked for a little while…but I'm going to venture a guess and say that your team is overworked during tax season, struggling to keep up and working with non-ideal clients. 
This year, commit to creating your ideal client list—the clients you love to serve and are good at serving—and stop taking any client who walks in the door. Unsure of how to curate your ideal client list? Rootworks members can learn all about that in our online learning library. 
We resolve to…create an irresistible firm culture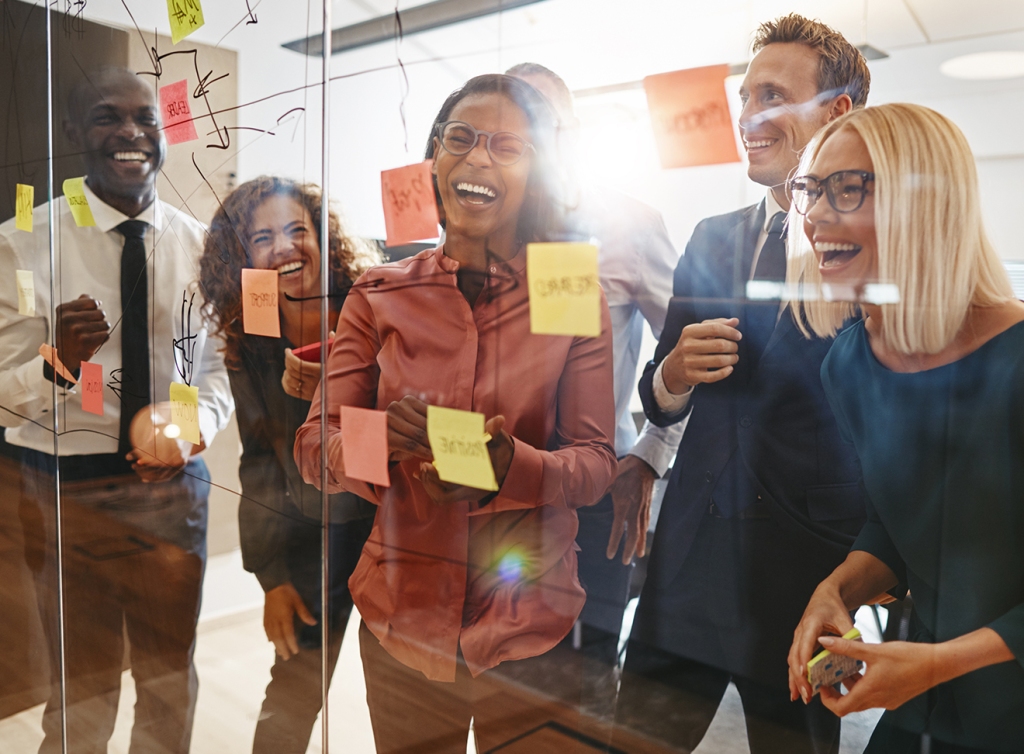 Take the pulse of your staff. Are they happy, enjoying a healthy work-life balance and sticking around, or are they overworked, miserable and looking for a way out (that is, if they haven't left already)? Either way, it's important to realize that your firm's culture—good or bad—extends well beyond the walls of your office…right to your clients. 
A healthy culture attracts and retains top talent, saves time and money in recruiting, makes your team happier and more satisfied, and helps you maintain your ideal clients. Creating an irresistible culture takes consistency and intentional purpose.  
Make it a goal this year to improve your firm's culture. Your staff and clients will thank you. 
We resolve to…focus on our online presence
Consider your firm's current online presence. Have you optimized your Google Business Profile? Do you have high engagement? Are online reviews consistently rolling in? 
Now that you've thought about those things, how would you rate your firm's online presence on a scale of 1 to 10? 
If you're on the lower end of that scale, resolve to increase your online presence this year. And if you haven't already, claim your free Google Business Profile and expand your firm's online reach. Then, reach out to your clients for honest reviews and respond to each of them (yes, even the bad ones).  
If you're not sure where to start, check out our four tips for mastering your online presence here. 
We resolve to…get social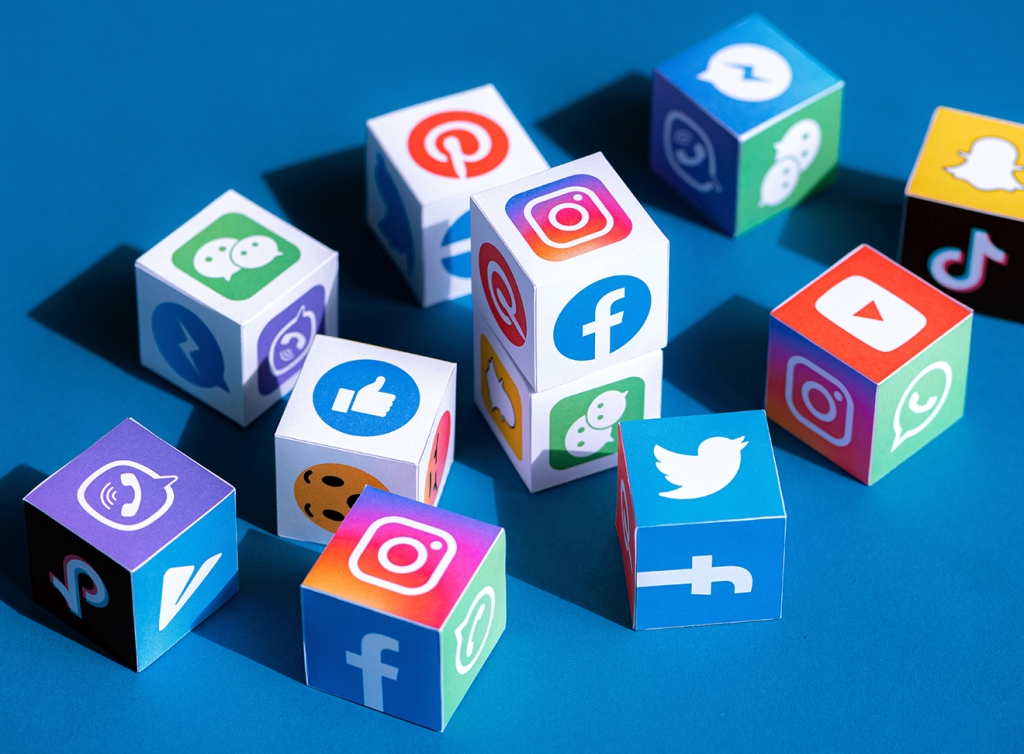 How's your social life—er, social media presence—going? Are you posting consistently? Are you sharing relevant information with your audience and engaging with them? 
If you feel like your firm could make a bigger splash on the social media scene, commit to being more social this year. Choose two channels to focus on and tailor your marketing approach to each social channel differently. Remember, LinkedIn and Twitter are two different beasts, so create messaging that resonates with each separate audience. The same is true for other social platforms. 
There are so many social media channels available that it can be overwhelming, so smart small. And if you need help, we know where you can find it. 
Get an accountability partner
It's easy to set goals and then lose your motivation, especially when hiccups occur, or you're discouraged by a lack of swift progress. What you need is an accountability partner—someone who will encourage and motivate you to continue working toward your resolutions. 
Rootworks can be that accountability partner for your accounting firm. We'll help you develop a roadmap, set realistic goals and motivate you to see them through to create the modern firm of your dreams. All you have to do is one simple thing: Reach out to us. 
Cheers to your success in 2023—and beyond!