Run a better business
Simplify your business operations with Rightworks.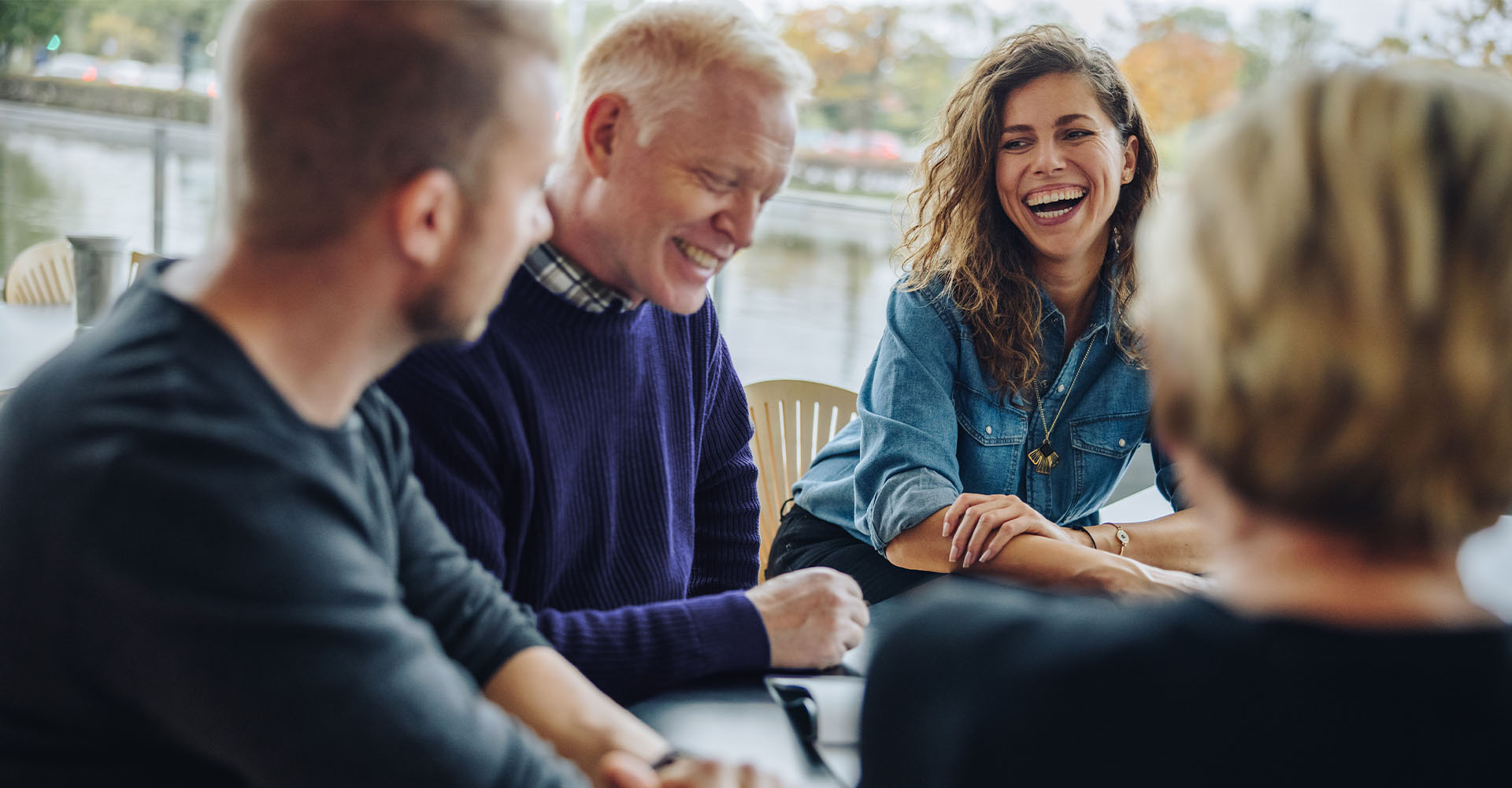 One partner. Everything you need.
There are many reasons to trust Rightworks to help you simplify your business operations, including:
Our comprehensive OneSpace intelligent cloud platform that empowers you to focus on what matters most—your clients.
Being among the largest providers of cloud-based QuickBooks® in the United States, with over 20 years experience helping firms and businesses simplify operations.
More straightforward application and technology management, making security simpler and growth attainable.
Our 650+ US-based specialists committed to your success.
A 98% customer satisfaction rate and our 9.5 out of 10 rating for the quality of our support by G2 subscribers.
Rightworks OneSpace
Powerful small business technology. Streamlined.
Access your essential accounting and productivity solutions securely anywhere and anytime. Our OneSpace intelligent cloud platform unifies your essential accounting, tax and associated business applications—including QuickBooks Online and QuickBooks Desktop—into one cloud work environment. 
With OneSpace, you can access the business applications you use every day and the support you need to help you operate more efficiently, securely and profitably. In short, Rightworks makes doing your job easier. 
Be productive and secure everywhere you work with
Rightworks OneSpace. 
Learn about our best-in-class, fully managed security services.
Go to work. Leave the technology to us.
Discover how Rightworks simplifies business operations.
Your one-stop technology solution
With OneSpace Business you can access all the capabilities you need at an affordable monthly subscription fee with the convenience of consolidated invoicing from a single vendor.
Performance you can trust
Thinking about the cloud but lack the management resources to move? OneSpace Business is highly scalable, flexible, provides robust data protection and delivers 99.999% uptime.
Work from anywhere
Easily access vital applications like QuickBooks from any location. Overcome employee burnout, tap into broader hiring pools and embrace tools that boost collaborative work, no matter where you are.
Centralized data and document management
Collaborate on shared documents, track changes and ensure everyone is working with the latest information. Eliminate version control challenges and streamline workflows with enhanced collaboration.
Support you can count on
With more than 650 employees, we offer the scale that other providers simply can't match. Count on us to provide dedicated specialists and the market-leading support with the fastest response times you deserve.