Harness the power of community and technology
Optimize your accounting firm with proven strategies and market-leading technology. Your roadmap to better workflows, improved efficiency and higher profits begins here.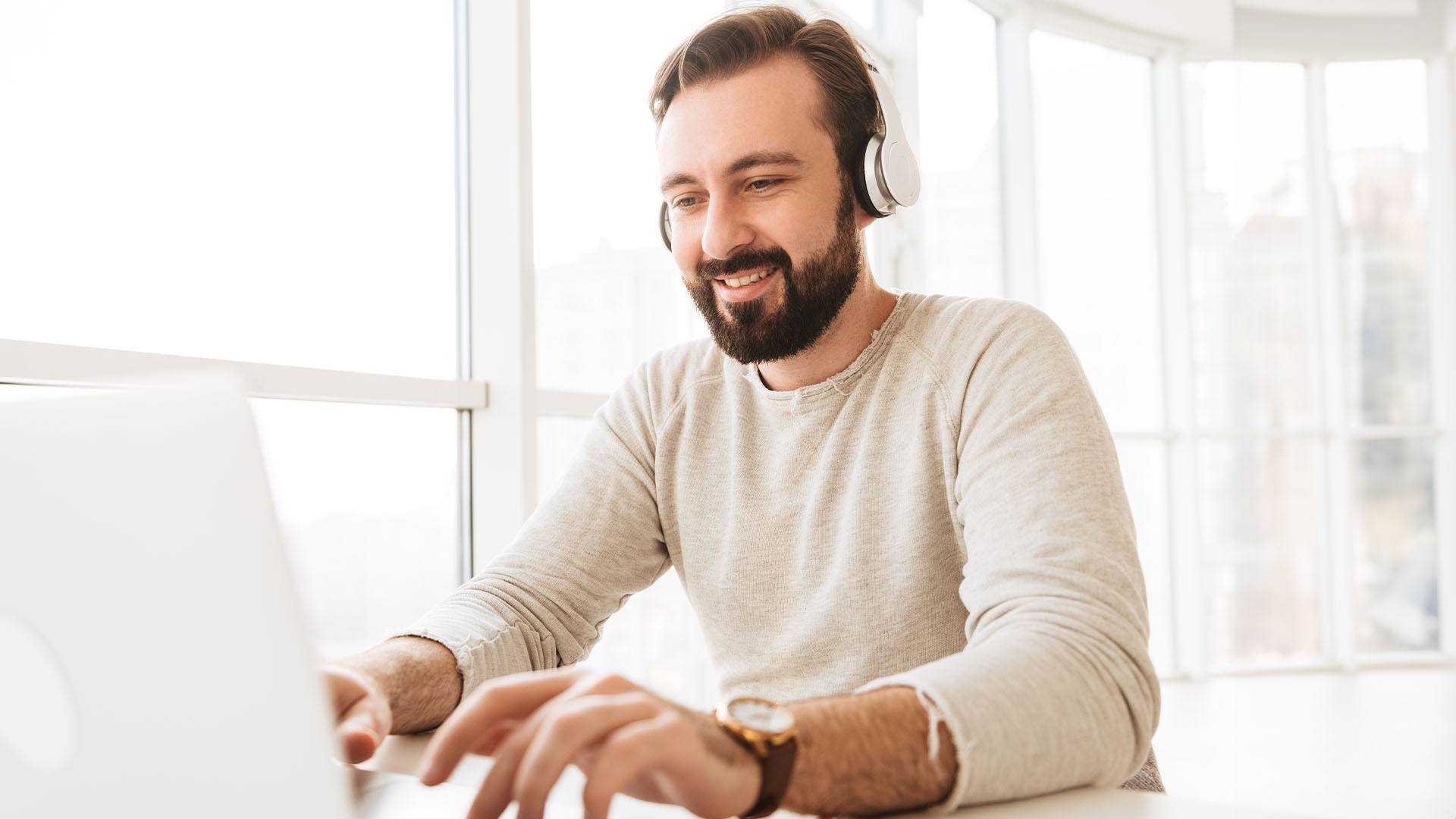 Optimize your firm. Maximize your success.
Building a successful accounting firm can feel like an uphill battle, but Rightworks is with you every step of the way.
We'll help you:
Define and achieve your goals and strategies.
Implement efficient technology experiences for employees and clients.
Discover your ideal clients.
Provide high-value and meaningful services to your best clients.
Join the most vibrant community for accounting firms
Gain access to expertise, resources and connections that will help you achieve your goals and empower your team:
Get a tailored roadmap for every aspect of your firm's business model—from client onboarding and tech stack to an engaging culture and unmatched security.
Connect with a supportive peer community of accounting professionals, thought leaders and influencers.
Discover valuable insights on how to deliver advisory services that boost your revenue and enhance client satisfaction and retention.  
Learn how to identify and attract ideal clients who align with your firm's goals and expertise.
Learn how to streamline processes for a stress-free tax season and balanced workload. Stay connected to clients year-round with Rightworks technology and strategies.
Forget technology management. Focus on your firm.
With Rightworks OneSpace Firm Premier, you can:
Fully outsource your IT to a team of experts.
Streamline application access with a one-click login experience.
Make efficient remote and hybrid work a reality.
Get reliable performance with managed infrastructure.
Optimize your accounting firm with OneSpace Firm Premier, the ultimate tailored technology solution for revolutionizing your workflow.
Rightworks Connect
Fuel client and firm success with analytics
Connect is a client engagement and accounting firm performance suite, designed to add exceptional value and help you:
Realize opportunities for new services or products.
Focus on profitable and fulfilling areas of your firm with tailored insights.
Identify your ideal clients to optimize your services, cash flow and payment processes.
Quickly and simply deliver online proposals and client engagement letters.
A free edition of Connect is provided with our OneSpace packages. 
Run a better accounting firm
Join thousands of accounting professionals who've optimized their practices with Rightworks. It's time for you to get started too.