QuickBooks Time from Rightworks
Streamline payroll and invoicing
Bundle QuickBooks Time with OneSpace for seamless billing in one place.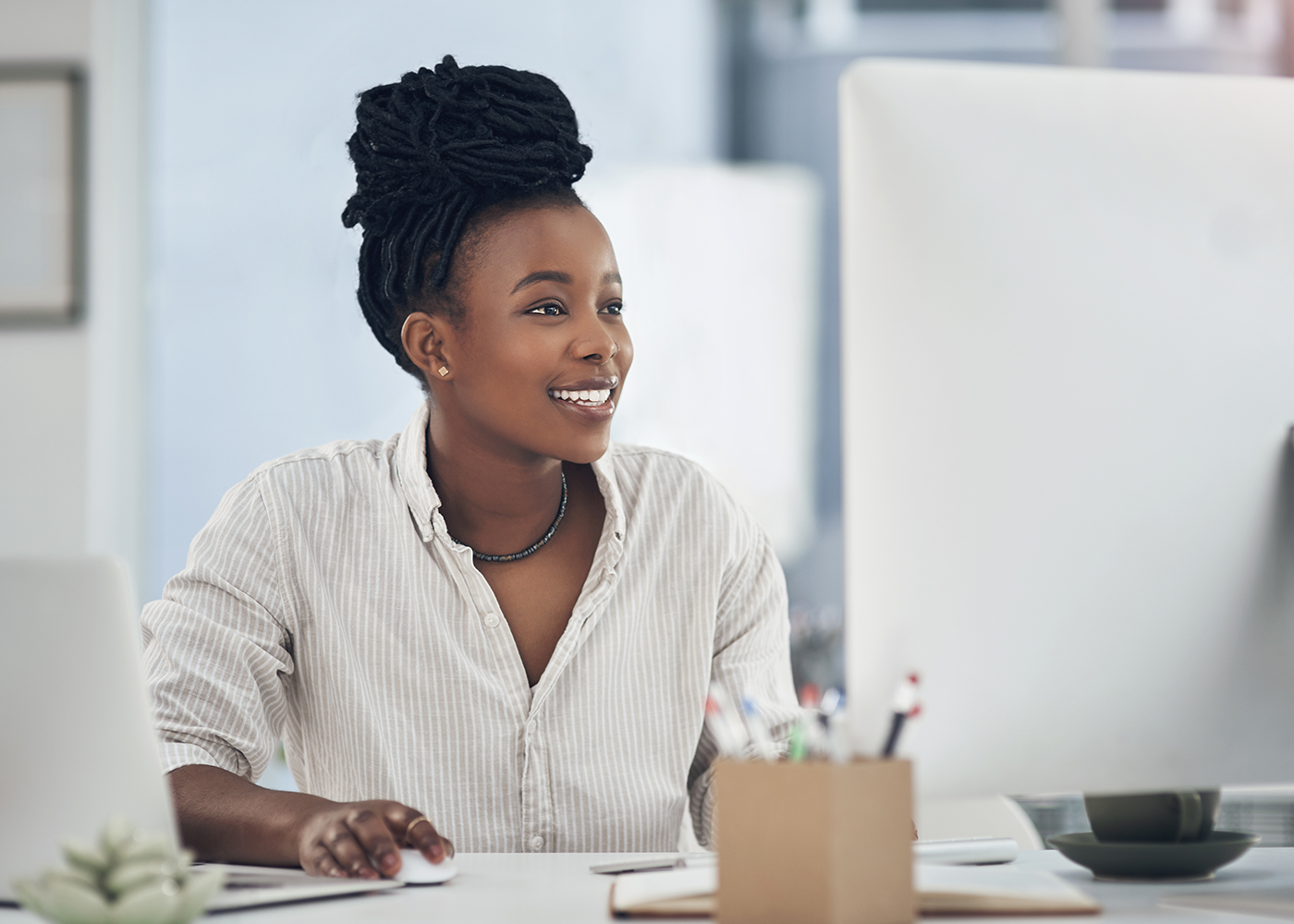 Get it done faster: Clock in or out in one click, take a break, change job codes or add timesheet details instantly.
Work from anywhere: Track, submit and approve employee time from anywhere with the QuickBooks Time mobile app.
Schedule seamlessly: Edit, publish and share schedules with your crew quickly and easily.
Optimize business: Increase profitability with valuable business insights including real-time, interactive reports, time prediction, job costing and payroll planning.
Find the right QuickBooks Time plan for you
Streamlined payroll and invoicing
Streamlined payroll and invoicing
Streamlined payroll and invoicing
Unlimited live customer support
Unlimited live customer support
Unlimited live customer support
Track project progress to plan
Track project progress to plan
Track project progress to plan
Project estimates vs. actuals reporting
Project estimates vs. actuals reporting
Project estimates vs. actuals reporting