Foxit PDF Editor Pro
Your complete PDF lifecycle solution
Simplify PDF workflows and increase your productivity securely in the cloud with Rightworks OneSpace and Foxit PDF Editor Pro. Enjoy the convenience of streamlined PDF management while maintaining high-level security. Join thousands of accounting firms and small businesses that benefit from Rightworks every day.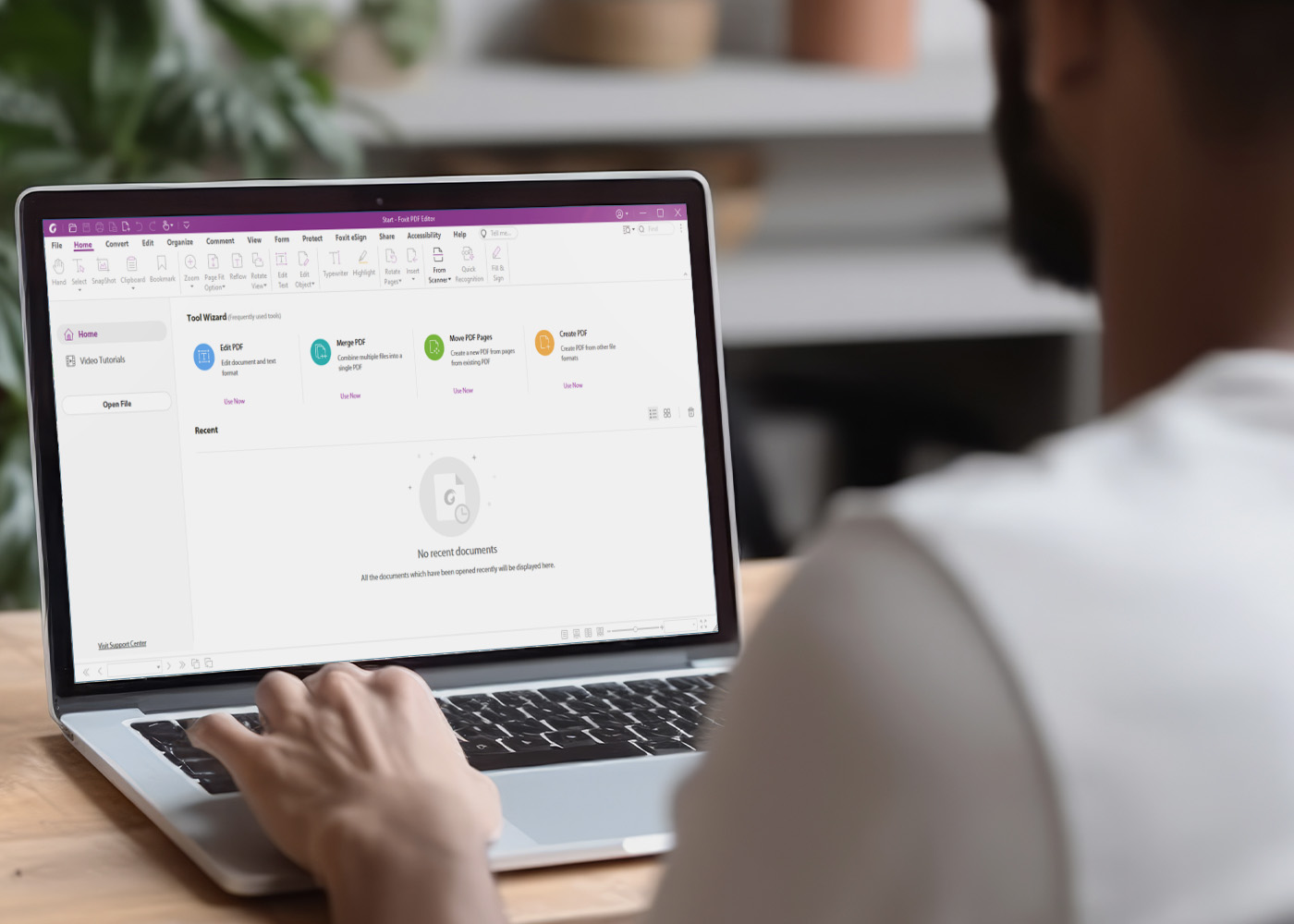 Paperless workflows—faster than ever
Create and edit PDFs quickly and get high-end security benefits to safeguard sensitive information with Foxit PDF Editor Pro.
Take PDFs to the next level with Foxit PDF Editor Pro's built-in optical character recognition (OCR) feature. Extract characters and words within images, and instantly convert your scanned documents to PDFs.
Create and edit PDF documents and fillable forms.
Sort pages, add headers, footers and watermarks—and export PDFs.
Convert paper documents into editable and searchable PDFs.
Collaborate with other users and enable the whole team to participate.
Share content and integrate with enterprise content management (ECM) and cloud storage.
Protect your information no matter where your documents go.
Understand how users are utilizing your documents.
Track and notify readers when new versions are available.
The superior PDF solution
Better value
Foxit PDF Editor Pro offers functions similar to Adobe Acrobat at less than a third of the cost—an undeniably better alternative.
Cost-effective upgrade
It's more economical to purchase Foxit PDF Editor Pro than upgrade to the next version of Adobe Acrobat—making it the smarter Adobe Acrobat alternative.
Expanded user base
With this Adobe Acrobat alternative, robust PDF capabilities can be deployed to more users on the same budget.
Faster capabilities
With Foxit PDF Editor Pro, enduring long waits to open PDFs or downloading numerous updates are a thing of the past.
More lightweight
No bloatware here—this Adobe Acrobat alternative is easy to deploy without wasting valuable computing resources.
Familiar user interface
Microsoft Office-style ribbon interface makes transitioning users easy.
Supported with

Rightworks OneSpace
Elevate your productivity and security with the seamless integration of Foxit PDF Editor Pro into Rightworks OneSpace. Experience the power of enhanced workflow management capabilities that streamline your processes and safeguard your documents.