The foundation of Smart Security Management: Your IT infrastructure

If there's a better time to identify the issues with a firm's IT infrastructure and security than the throes of tax season, I haven't found it. Not only does the busiest time of year have a way of showing you what's working well, but it also shows you the weaknesses of your system…and usually, the latter happens at the most inconvenient times.
In this article, I'm not going to address the security risks associated with running today's modern accounting firm…
---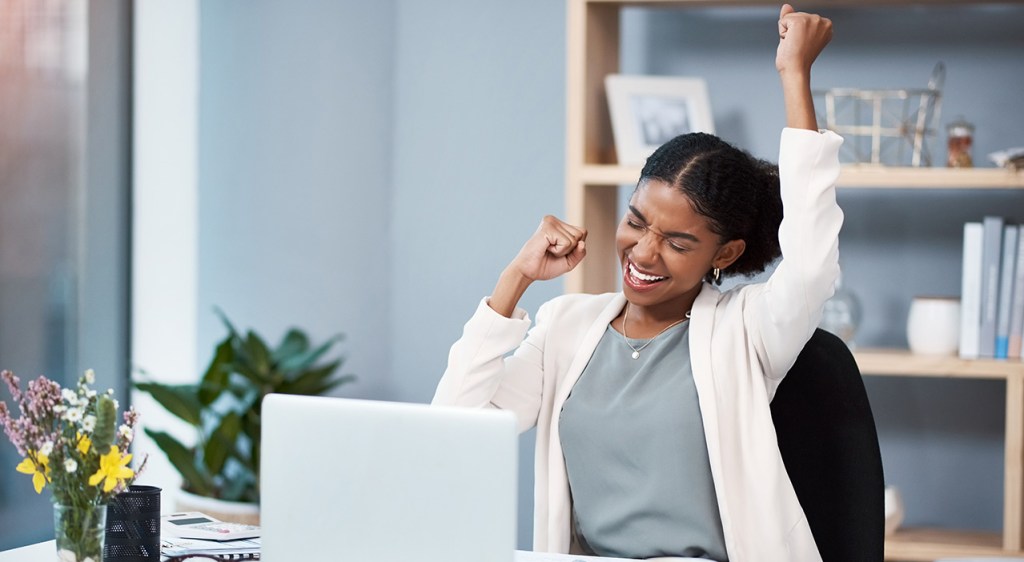 Unlearning and reframing

The post-tax-season tax glow is shining bright. You have renewed energy to work on your firm. You're rolling up your sleeves and digging into improving the areas that aren't going so well.
But first, have you celebrated the successes?
If not, stop now…
---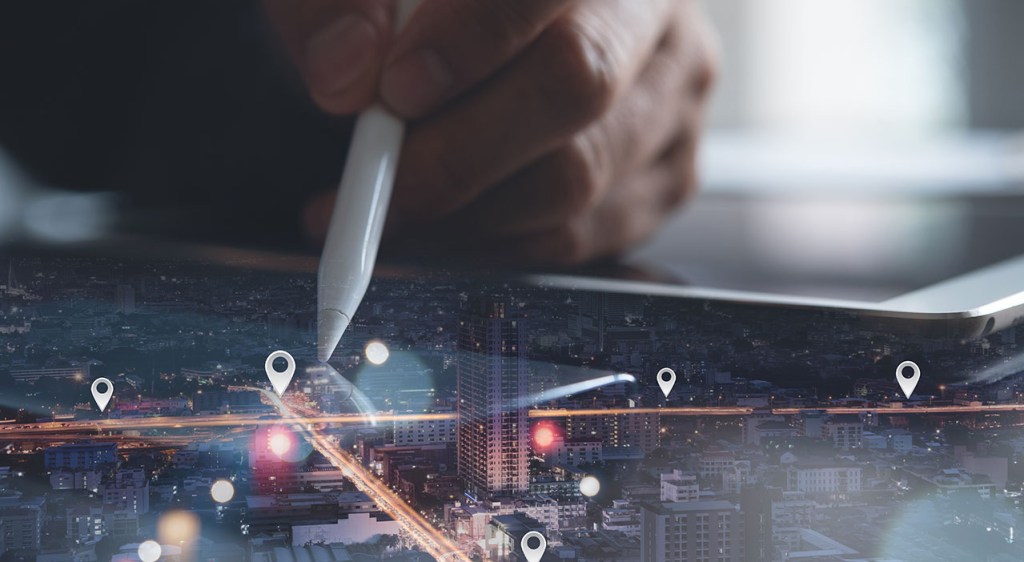 Tax pains: A blessing in disguise?
Even when one tax season is better than the season before, it's still easy to think of all the things that didn't go smoothly. Because it's too easy to associate "the busy season" with feelings of dread and stress, right?
Of course, we celebrate wins in our firms, but sometimes it feels those wins are overshadowed by the dark clouds of bottlenecked billings and a mound of extended returns…
---
How paranoid should you be about a cyberattack?

I got a call not long ago from the local hospital. My mom, who is in her late 70s, was due to have surgery there shortly, and someone from the hospital was calling me, as her emergency contact, to get her contact information. A woman's cheerful voice asked in my voicemail for my mom's phone number.
I started to call her back, but then I thought…wait…
---
Two easy ways to strengthen your client relationships

Happy May! Hopefully you've taken a well-deserved post-tax season break and have returned to the office feeling refreshed and energized.
With tax season behind us and midyear around the corner, now is a great time to refocus your energy on your most important resource and the core of your firm's success: your clients. Not only are they your best referral source, but they're also your number one opportunity for upselling services…
---
Your Next Five Moves: Master the Art of Business Strategy
by Patrick Bet-David
Inclusion: Diversity, The New Workplace & The Will To Change
by Jennifer Brown
The Secrets to Happiness at Work: How to Choose and Create Purpose and Fulfillment in Your Work
by Tracy Brower
Read People Like a Book: How to Analyze, Understand, and Predict People's Emotions, Thoughts, Intentions, and Behaviors
by Patrick King
Looking for an inspiring summer read? Here's a bonus recommendation for our readers:
The Girls Who Stepped Out of Line: Untold Stories of the Women Who Changed the Course of World War II
by Mari K. Eder
---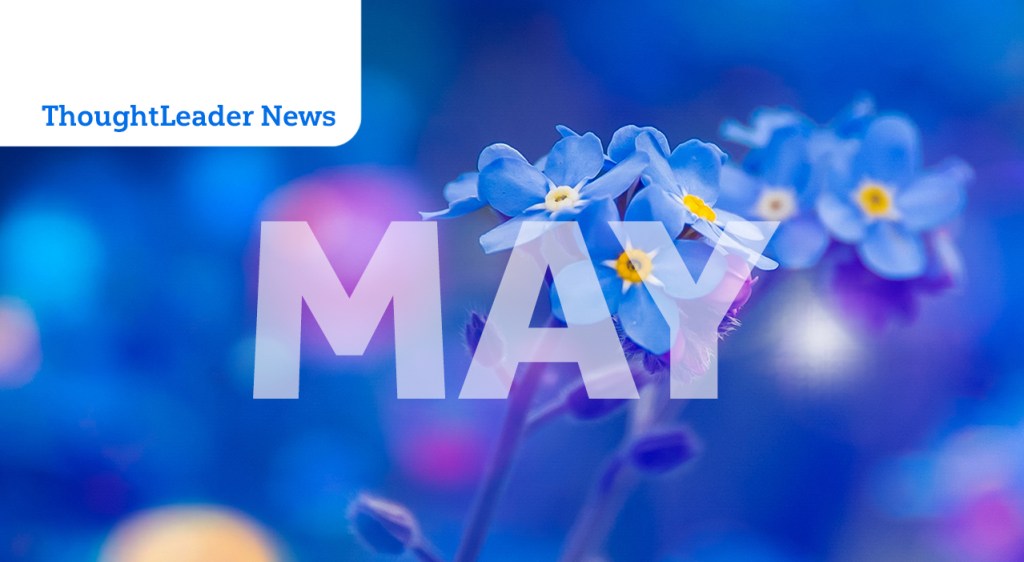 ---
Events for Rightworks Academy members
Check out these events exclusively for Rightworks Academy members.
Upcoming webinars
May 17: Choosing your cloud provider: Considerations and options
May 18: Spring cybersecurity update webinar
May 24: Bookkeeping Career Series, Part 1: The bookkeeper's centric role in firm success
May 25: Customer Success update webinar
May 31: Business Development Series, Part 1: Building a foundation for business development
June 1: Spring resource update webinar
June 7: Advisory Services Series, Part 1: Developing an advisory strategy
June 8: Summer planning webinar
June 14: Advisory Services Series, Part 2: Developing an advisory process
See the entire webinar schedule and register at Resources > Events > Webinars in your Rightworks.com account.
---
Events for members and non-members
Not a Rightworks Academy member yet? We have you covered with live and on-demand events where you can learn more about Rightworks and the latest hot topics in the profession.
Visit rightworks.com/resources/live-on-demand-webinars/ for a continually updated schedule of events.
Maximizing the value of your client list by implementing a Smart Client Manager
On demand
Join Darren Root, Chief Strategist for Rightworks, and John Mitchell, Director of Firm Culture Strategy for Rightworks, as they discuss the importance of consistently and intentionally focusing on your firm's two most valuable assets by assigning a Smart Client Manager to execute your business model.
Register at rootworks.com/resources/maximizing-the-value-of-your-client-list-by-implementing-a-smart-client-manager/
The Modern Firm® Retreat
In-person event
Atlanta, GA: June 13-14
Denver, CO: July 17-18
Bloomington, IN: August 30-31
The Modern Firm Retreat will change the way you do business! Join us to learn how to improve your business results, create an unforgettable client experience, and enhance the quality of life for you and your staff. Learn more at rootworks.com/modern-firm-retreats.
---
What's new on the Rightworks blog?
From how to build a modern firm to why traditional practice management isn't working, the Rightworks blog has all the up-to-date information you need to transform your firm into the dynamic business of your dreams. Check out what's new, and don't forget to bookmark the blog so you can stay updated on everything you need to know.
Read the latest posts at rightworks.com/blog.
---
Attention Rightworks Insights users!
As our Proposals Team continues its mission to create custom-built tools for accounting firms, they're excited to announce that a new proposal solution is under development. They'd love to talk to any current Rightworks Insights users to ensure they're addressing your pain points in creating, sending and tracking proposals, and that they're streamlining the process to meet your needs.
Interested in learning more? Check out the information here.
---
Milestone member anniversaries
It's time to recognize the Rightworks members that have reached their first, fifth and tenth anniversaries! Help us wish the following firms a Happy Anniversary:
1 year
Account Sense PLLC
Accountants & Tax Consultants
Caballero Fierman Llerena & Garcia LLP
CAL Accounting, P.C.
Callow Consulting LLC
Catalano, Caboor & Co. CPAs
CBH Advisory Group
CPA MOMS
Engage Advisors
Gryphus Accounting Services
HDM Tax Group
Infinity Accounting Solutions
Jack W. Olds & Co.
Jennifer G. Thomas CPA
John A. Haney, CPA, PLLC
Lauren Be CPA MBT
Lebowitz CPA
Malloy Management Group
PCVS CPA & Associates LLC
Roger K. Laxton, CPA
Solace Business Advisory Services PC
Synergist Accounting
Zigo & Associates
5 years
BATS Xpress, LLC
Global Business Solutions LLC
Laughlin, Ogle & Rodgers
10 years
Baker Milligan
Barrows Sollenberger Group PC
Keptner Accounting & Tax, LLC
Swindell, Bohn, Durden & Phillips, PL
Tiret + Company CPAs
Congratulations on your success, and we look forward to celebrating many more anniversaries with you and your teams!