A question we've heard frequently from Rootworks members is, "How can we increase our firm's capacity?"
Between the accountant shortage and hellish tax seasons, firms find themselves in way over their heads. Some have even turned away clients because they just didn't have the capacity to serve them.
But we can help you fix this. To increase capacity, you must improve your accounting firm's efficiency. Sounds simple, doesn't it? You just need to be more efficient.
But while the concept sounds simple, increasing your firm's efficiency takes effort and time. I can assure you, though, that the payoff is well worth it. So, let's talk about the ways you can improve your accounting firm's efficiency.
Embrace the power of technology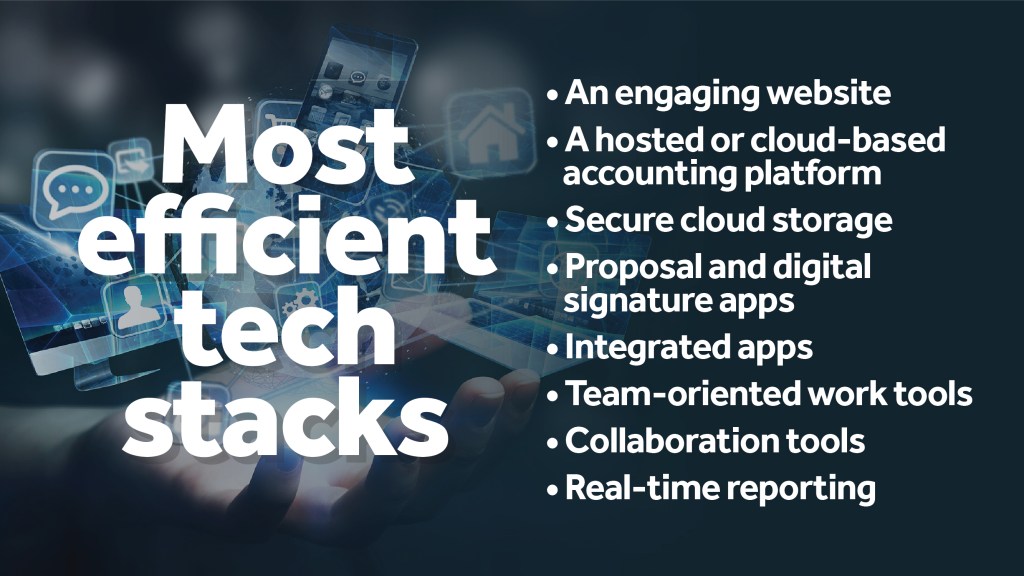 One of the keys to improving your accounting firm's efficiency is to leverage the right technology. Everything in your tech stack should be cloud-based or hosted. This ensures seamless access to data and applications from anywhere. Cloud-based solutions enhance collaboration and allow clients to securely share important documents.
The most efficient tech stacks include:
An engaging website that's mobile-friendly, offers helpful educational content and clearly communicates your product offerings.
A hosted or cloud-based accounting platform like QuickBooks® Desktop or QuickBooks Online that serves as the core of your tech stack.
Secure cloud storage solutions like Google Drive and Microsoft OneDrive that keep non-transactional financial information—like tax returns, financial statements and insurance policies—easily accessible at any time.
Proposal and digital signature apps that streamline how proposals are created, delivered, tracked and e-signed.
Integrated apps that allow you to customize your tech stack and streamline your environment. These could include payroll apps, accounts payable and receivable apps, receipt management and expense reimbursement tools, to name a few.
Team-oriented work tools, like Microsoft Office 365 and Google Workspace, that enable your team to access sales presentations, spreadsheets and pricing calculators, and documentation. Online tools help simplify and ease collaboration across teams.
Collaboration tools, such as Slack, Microsoft Teams, Zoom and Calendly, that allow for secure, real-time communication among staff and clients.
Real-time reporting applications that integrate with your accounting solutions and easily provide key insights.
Adopting the right technologies can increase efficiency, which saves you time and can begin to open (aka increase) your firm's capacity.
Streamline and standardize workflows
Bottlenecks can be a bane of existence in firms. To overcome unnecessary productivity killers and improve your accounting firm's efficiency, you need to evaluate your current processes and workflows. Conduct a workflow audit to pinpoint areas that can be streamlined or automated. Break down each step of every process to determine if you can eliminate redundancies, reduce manual entry or improve communication within your team. Tweak your processes and ensure you're creating a consistent approach to handling all tasks. This will minimize errors, save time and boost overall productivity, helping to increase your firm's capacity.
Hire and train the right people
Improve your accounting firm's efficiency by attracting and hiring the right skilled professionals. Clearly define the roles and responsibilities you need to fill and make sure job descriptions are accurate and detailed. Expand your hiring efforts to include remote workers. This opens up the possibility of a wider talent pool and gives your staff the flexibility they crave.
Once you've hired the right talent, make sure you're onboarding them all the same way. This ensures that workflows and processes are followed consistently, making your team more productive. And you know what that means: It helps increase your firm's capacity.
Leverage AI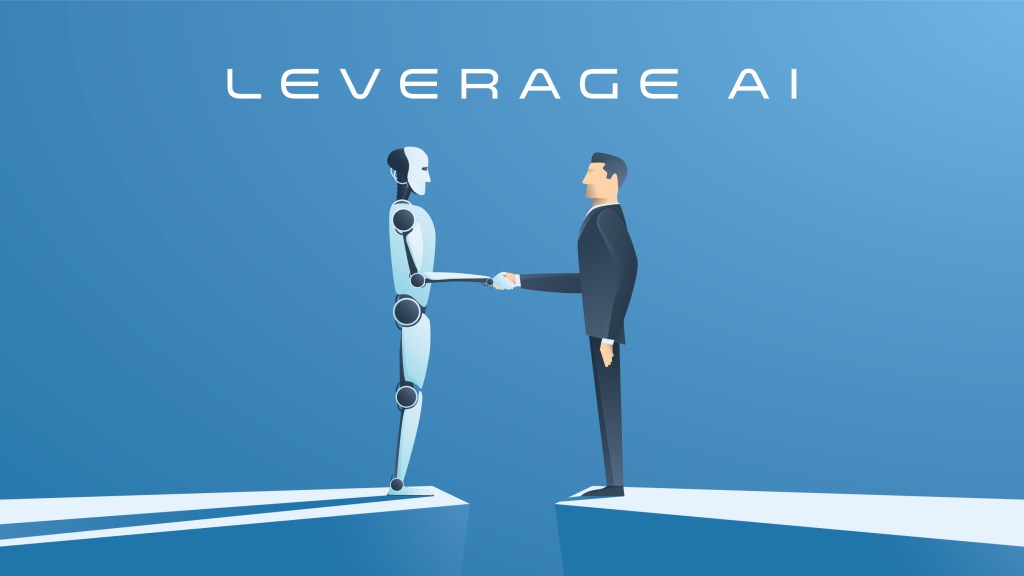 Using artificial intelligence (AI) is a great way to improve your accounting firm's efficiency. Implement AI tools that can automate tasks like responding to emails, supporting client questions through chatbots or even creating standard documents like engagement or termination letters. AI saves time and reduces human error, allowing your team to focus on more strategic and complex accounting tasks (like advisory services).
Outsource time-consuming tasks
Many firms may consider outsourcing to be a dirty word, but it's one way to improve your accounting firm's efficiency. You don't need to do everything in-house. Consider outsourcing repetitive or time-consuming tasks, such as bookkeeping, tax preparation or payroll. Engage with trusted outsourcing providers who have expertise when it comes to delivering high-quality work. Outsourcing helps free up capacity for your team, so you can focus on the services you do best and build stronger client relationships.
Cultivate a strong ideal client base
We know how tempting it can be to take on every client who walks in the door. But that's the old business model that no longer works for anyone. Focusing on your ideal clients (i.e., the ones you like to serve and are great at serving) significantly improves your accounting firm's efficiency. Determine the clients who best align with your expertise and values and prioritize delivering exceptional service to them. The ones that don't fit the ideal-client profile are a drain on your resources and can be let go (nicely).
Improve your accounting firm's efficiency
We get it; trying to increase your firm's capacity by improving efficiency can sound daunting. But by creating the right tech stack, streamlining workflows, hiring the right people, leveraging AI, outsourcing time-consuming tasks and focusing on client relationships, you can get there.
Start small and tackle one strategy at a time. (Hint: We recommend starting with the tech stack.) You've got this!
Rootworks members have access to an online learning library full of guides and how-tos for streamlining processes and improving your firm's capacity. Become a member and gain access to all these tools—and more.
Recommended next