Right Networks
November Wrap-Up
Overcoming technology challenges, accounting security advancements, fresh ideas from CPAPA's 40 under 40—as one of this author's favorite SNL characters would say: This month had everything.
Scan through our wrap-up of top articles from November, including some important insights from thought leaders at CPA Practice Advisor, and be sure to subscribe to our blog to be the first to know about exciting news and events we have in store for 2022.

The technology may have changed, but the challenges that accountants face—version control, timely client collaboration, secure delivery of information—have remained the same. Find out how accounting technology has evolved in the past 35 years to solve for these challenges (and even goes above and beyond what we once thought possible) this International Accounting Day.

The holiday season is ramping up and so are the hackers. They know how much we all need to get done before year-end; they also know that we're working quickly, and there's a better chance a hack will be successful. So before doing anything else, review these three easy security tips—then go implement them.

The Top Thought Leader Symposium, hosted annually by CPA Practice Advisor, brings together leading consultants, vendors, and accounting firm representatives from across the country. This year, remote work, COVID policies, and staffing shortages dominated the discussions. Find out how top accounting leaders feel about those topics—and more—in Roman Keyczyk's recap.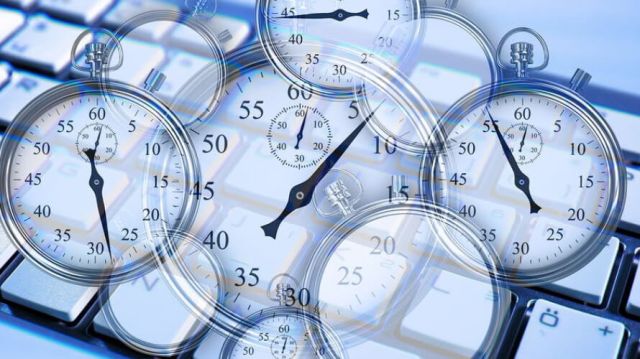 How great would it be to have complete autonomy over your schedule? Well, according to a survey developed by Robert Half and conducted by independent research agencies, it's looking like that is a distinct possibility for many professional services firms. Find out why 41% have been allowing employees to set their own schedules …  and the impact this reconsideration of the 9-to-5 has on mental health.
Recommended Next