Why a Modern CPA Firm Must Adopt Lean Processes
The stormy year 2022, which heralded a hectic, busy tax season, caused many CPA firms to consider lean processes for their practices. These contemplations were followed by COVID-19-related supply chain issues that deeply impacted many accounting businesses. The resulting restrictors, of course, created a mad scramble to adapt and make do.
After being caught off guard, these companies may have found themselves floundering. Consequently, they also lost money as they attempted to meet new and more demanding client needs.
Pre-established lean processes may have assisted the CPA firm and lowered the resulting turmoil.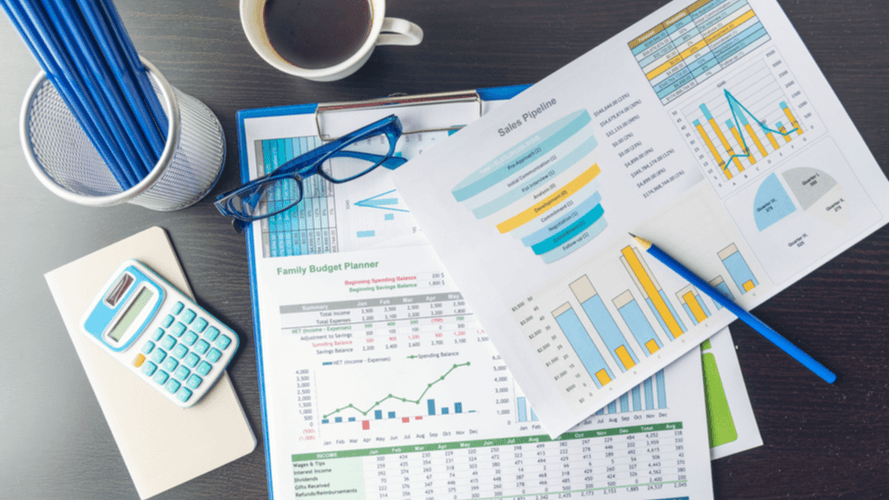 Investigating Lean Organizations and Work Processes
One way to avoid a repeat of these frustrations is to adopt a time-honored plan like lean process deployment. Interestingly, lean processes help make your digital tax assurance and administrative workflows more efficient while saving money in the process. A properly established Lean Six Sigma (LSS) process deployment can give your business what it needs to meet your clients' accounting demands even during tumultuous times.
Tip #1: Lean processes and planning strategy
Six Sigma Lean processes rely heavily on audit re-engineering principles like planning, while simultaneously identifying Key Performance Indicators (KPIs).
"Too often, firms take on the burden of dealing with incomplete or delayed source documents, which unfortunately many firms have trained their clients is acceptable behavior."

How to Implement Lean Six Sigma in an Accounting Practice, CPA Practice Advisor
So, where do you begin?
The first step is to measure the effectiveness of your current work processes and identify problems. Rectifying or transforming them will mean engaging the team in discussions about how to meet delivery dates on time. Staff members will have to learn how to delegate their work and learn how many hands need to be on deck during the process.
Tip #2: Educate your staff on the deployment of lean processes
Another aspect a CPA firm will have to grapple with is wrap-up and delivery. Oftentimes, this involves producing an agreed-upon standard for all deliverables and training every tax professional in your office in these new requirements.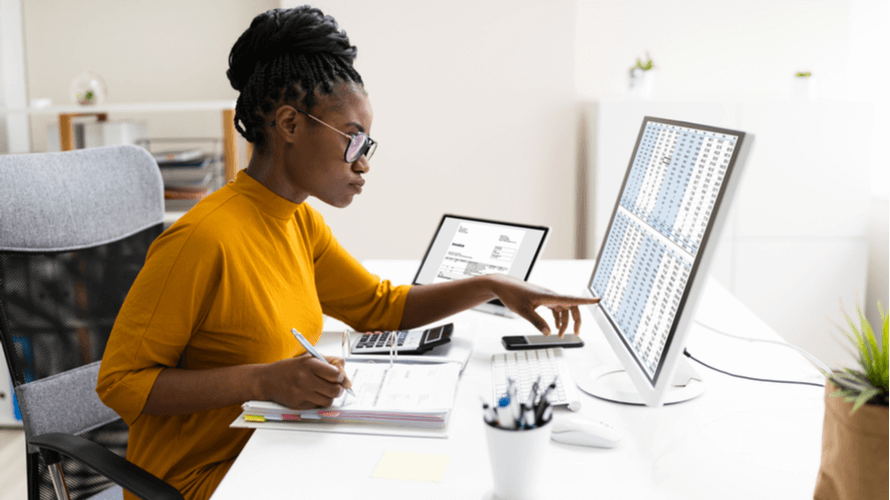 This includes but is not limited to:
Quality control and work delegation
Meetings to go over timelines and deadlines
Engaging in fieldwork and status reporting
Conducting internal and external surveys
Agreeing upon departmental processes
Implementing ways to reduce backlog
Ensure clients provide proper documentation in digital format
The latter suggestion is crucial as it can impact timelines. Make sure any new requirements are relayed to your customer base with consequences like delayed reporting or extensions due to delinquency or missing materials.
That said, be flexible and open to feedback from your team as there will be time for adjustment, especially if they are not used to the rigors of process re-engineering and lean work improvements.
Tip #3: Tap into your CPA firm's resources and talent
Every CPA firm has certified public accountants, but each individual employee may possess certain business talents that could be utilized. Lean organizations know how to ferret out the creative strengths of their staff so that they can enrich the business itself.
When you can, have your team work remotely and track processes using digital and online tools.
Set timely schedules and requirements that bear in mind your team's individual needs, strengths and weaknesses. By aptly delegating resources, implementing easy-to-follow work processes, and reducing overstaffing with remote work, you can harness and increase office productivity.
Tip #4: Cultivate lean processes and development consistency
Besides planning, wrap-up, and delivery, you will also need to ensure that all accounting and tax professionals–and every CPA firm member–have the necessary digital tools to complete their tasks.
A true lean organization will note continuous improvement if they set up work processes that everyone can readily follow, recall and use.
A firm owner can assist the process if they lead by example.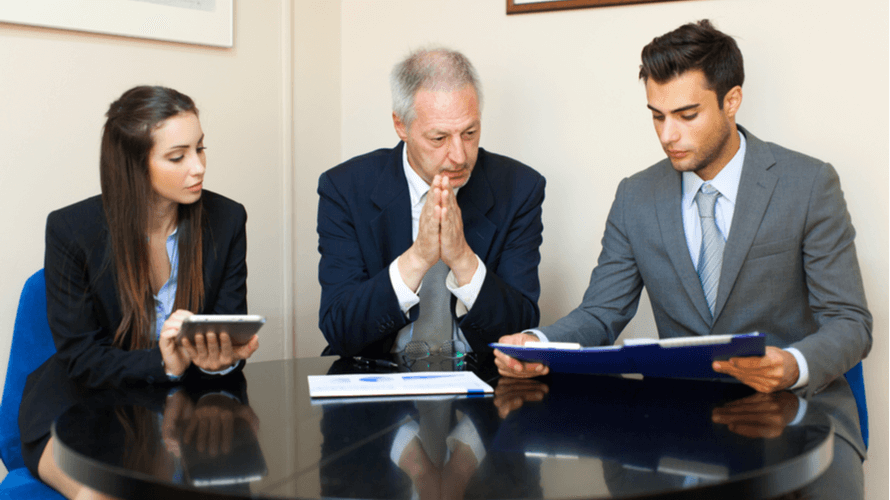 Firm leaders can assist the process by:
Establish and apply an agreed lean processes motivators, like rewards or incentives
Develop an open-door policy; stress the fact that your staff can ask questions and identify opportunities for improvement
Create a healthy, inclusive, and positive work environment
Reduce eWaste, recycle and promote green office practices
The latter is important as it helps foster a cooperative workplace where everybody pitches in. Alternatively, employees would become vigilant as well, keeping them on the lookout for ways to reduce costs and improve efficiency.
Lean process improvement can and will occur with the right steps. It may seem laborious or even slow, but you will soon notice the result in your bottom line. Customer relations will also improve, as will the business pipeline, which inevitably creates a productive, happy workplace.
Comprehensive Lean Processes Begin With The Cloud
Why should your firm use the cloud to employ lean processes? The cloud is a digital solution and therefore greener. The cloud also improves processes by providing a collaborative environment from which clients and accountants can collaborate easily.
That reduces time spent on time-wasting tasks like printing, mailing, and sharing physical documents, feeding into the Lean Six Sigma methodology.
To learn more about how the cloud is helping firms become more "Lean," contact us today!
Recommended next: