Is your CPA firm still using a .com domain name? It might be time to think about switching your online presence to a .cpa domain.  
The .cpa domain kicked off in 2020 with the aim, in part, to protect accounting firms from cybersecurity issues related to the common and easily exploited .com domain. While just about anyone can register a .com address, the .cpa option is restricted to firms vetted and verified by the AICPA, which manages the domain and determines which organizations are qualified to use it.  
Of course, not all accounting firms are CPA firms, but those with a CPA license are eligible for this domain.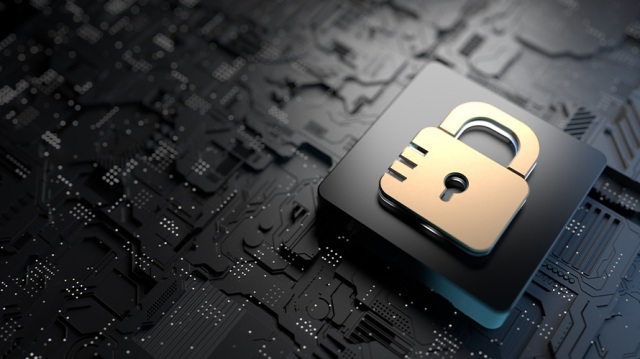 Dedicated Domains for CPAs Promote Cybersecurity
Using .cpa can help firms boost security. It's easy for a would-be data thief to register a .com address that's very similar to the name of a firm: say, randomcpa.com vs. Ranndomcpa.com. However, the vetting requirement associated with .cpa means only licensed CPA firms can use the restricted domain, making the creation of a "lookalike" .com website basically impossible.  
As such, your firm's clients and partners are far less likely to fall victim to phishing attempts carried out through the creation of lookalike internet addresses. When your firm uses .cpa, you're signaling to clients that you take security seriously and that you're serious about protecting them and their data as well as protecting your firm. For a small firm, establishing greater trust with a client is critical.  
Using .cpa also prevents cybersquatters, who buy up domain names and then try to sell them for a premium, from snatching a name your firm might want to use. Again, the vetting process prevents cybersquatting since only firms verified to be in the CPA profession can use .cpa.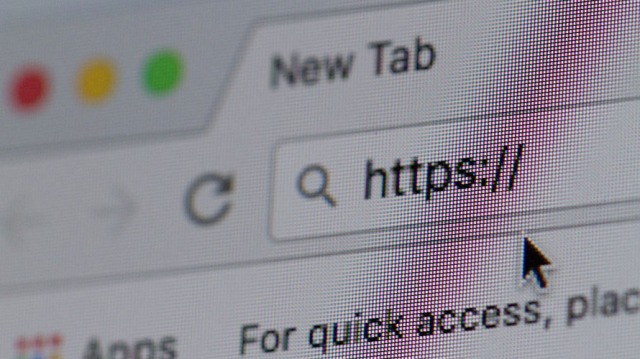 Firms Can Use Domains for CPAs as Part of a Rebranding
Two years into the existence of the .cpa domain, some firms are finding it handy for rebranding. For one thing, using .cpa can shorten a firm's web and email addresses from, for example, randomcpa.com to random.cpa. But there's more to rebranding than just making addresses more approachable. Firms can use .cpa to market to regional targets more easily or to potential clients for specific types of services. 
The Virginia Society of CPAs recently noted that
"Firms have already started to adopt domain names that reflect their specific niche, making it easier for clients to find them in online searches and reinforcing their commitment to specific markets. Acosta Tax & Advisory's MiamiBeach.cpa is one example of this hyper-targeted strategy in action, helping the firm appear prominently in the online search results of prospective clients looking for a CPA in the area. Another is SOCAudit.cpa. Guess what they specialize in?"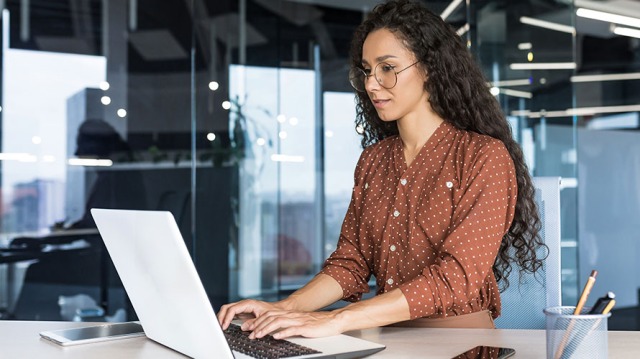 Firms don't need to give up their .com domains if they don't want to, although rebranding as a .cpa firm is a great opportunity to reinvigorate your firm's entire brand strategy. Your firm can also use multiple .cpa domains to point to the same web presence, enabling a single firm to use addresses such as, for instance, random.cpa, boston.cpa or taxreturns.cpa. Multiple domains can make your firm easier to find in search engines and differentiate you from other firms in the accounting profession.  
How to Register .cpa Domain Names
Your firm will need to move off of its .com domain, but the security and branding advantages of going with .cpa might be worth it. Domains are available here at a cost of about $195. You'll also find helpful information here on the mechanics of moving to a .cpa domain.  
Since the .cpa domain is relatively new, there should still be lots of good options left for CPA firms that haven't yet made the move.  
Want to get the latest in trends for accounting firms? Check out the Right Networks blog. And if you want to protect your firm's data by moving to the cloud, contact Right Networks today.
Recommended next 
.CPA Domains Available for Firms Beginning September 1, 2020