Empower your business. Grow faster.
Scale your business with our powerful technology and actionable insights. Thriving businesses are built on robust technology that caters to remote and hybrid teams. Streamline operations and pave the way for future growth. Rightworks combines best-in-class, managed technology solutions backed by data-driven insights.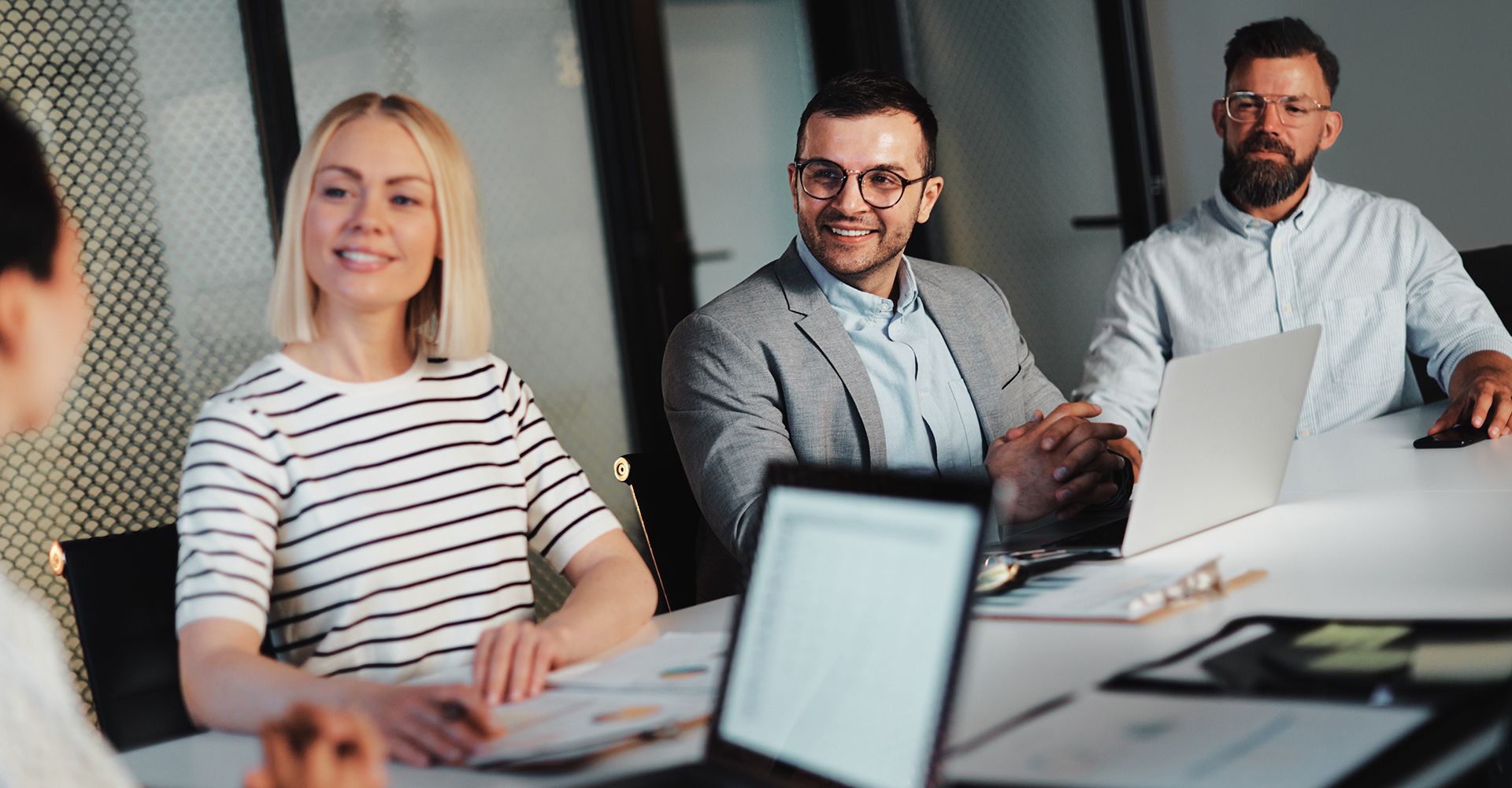 Rightworks OneSpace
Unleash efficiency and insights

with our tailored solutions
Choose from a range of solutions and services that streamline your workflow and supercharge the growth of your business over the short and long term: 
Rightworks OneSpace Business
If you're looking for a simple and safe path to the cloud with the flexibility and reliability to grow your small business, then look no further than Rightworks OneSpace Business. With OneSpace Business, you're equipped with QuickBooks® Desktop or QuickBooks Online, along with other key business applications, all organized within your own personalized cloud-based workspace. Plus, you gain added security and productivity solutions, including Managed Microsoft 365, Transaction Pro and Adobe. 
We'll help you build a package that's right for your business—complete with access to Rightworks' 24/7, award-winning US-based support that includes a team of experts to support you every step of the way.
Get secure to grow your business
Benefit from our advanced threat detection for your devices and dedicated backups delivered by Rewind for QuickBooks Online. There's no need to manage your own on-premises technology and applications. With Rightworks, your business gets access to critical applications on demand while ensuring robust QuickBooks performance and optimal security to foster growth.  
Optimize cash flow and grow revenue
In a world of high demand, diminishing hours and overwhelming workloads, businesses need solutions they can rely on to position them for greater success.
That's why we built Rightworks Connect, our suite of client engagement and business performance solutions that support your customer management and expansion.
A free edition of Rightworks Connect is provided with our OneSpace packages.
Optimize cash flow and revenue growth
Deliver better service to your existing and potential clients. 
Attain valuable insights
Make data-driven decisions on pricing strategies, collections effectiveness and more that lead to accelerated growth.  
Use data insights to better understand your clients
Utilize automated client segmentation and take the guesswork out of where to focus your cross-sell and upsell efforts—while flagging companies that are more likely to churn from your business.
Streamline collections and receive payments faster
Track collections performance over time, optimize your cash flow and take prompt action if there's a drop in collections. 
Automated analytics
Prioritize which customers require you to adjust credit limits and payment terms based on their past payment performance.  
Engage clients, create proposals
Track the status of the proposal and win business faster. 
Prepare your business for what's next
Be ready for every stage of growth with Rightworks. 
Our expertise as the only purpose–built cloud service provider for accounting firms enables you to streamline operations while discovering key opportunities to increase business value.