Partner webinars for Rightworks customers
Our partnerships with top companies in the accounting and tax profession ensure that you're provided with the right tools and solutions needed for running a modern, secure and successful business. Expand your organization, elevate your client and customer experience, and boost productivity levels—starting right here.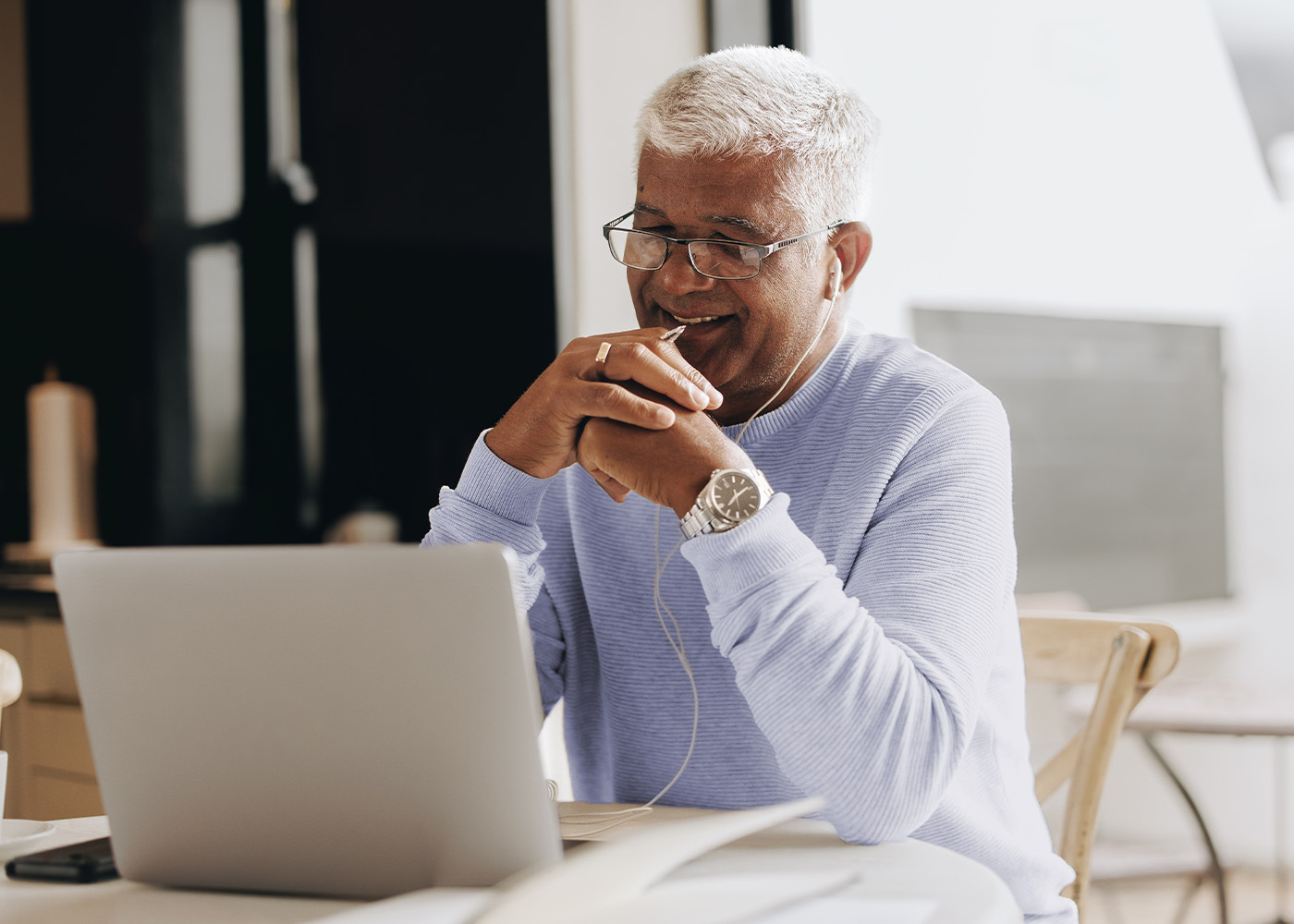 Register today
Upcoming partner webinars
Streamline your workflows, automate business processes and provide added value to your business with these solutions and services from our partners.
Available to watch
On-demand partner webinars
View recent webinars co-hosted with our trusted partners.
Exclusive partner promotions and discounts
Take advantage of amazing deals and discover what our valued partners have available for you, only through Rightworks.