Are you an inspiring leader? You might be surprised

We know it's a busy time of year for everyone, so this month we're re-running one of Darren's most popular articles for inspiration as we near the tax season finish line. (Wait, what's that up ahead? It's the tax season finish line, getting closer every day!)
Which of the following is an example of an inspiring leader?
The CEO of a successful multinational corporation.
A stay-at-home mother who organizes local residents to clean up community parks.
An injured war veteran who founds a charity to help other injured vets.
You.
All of the above…
---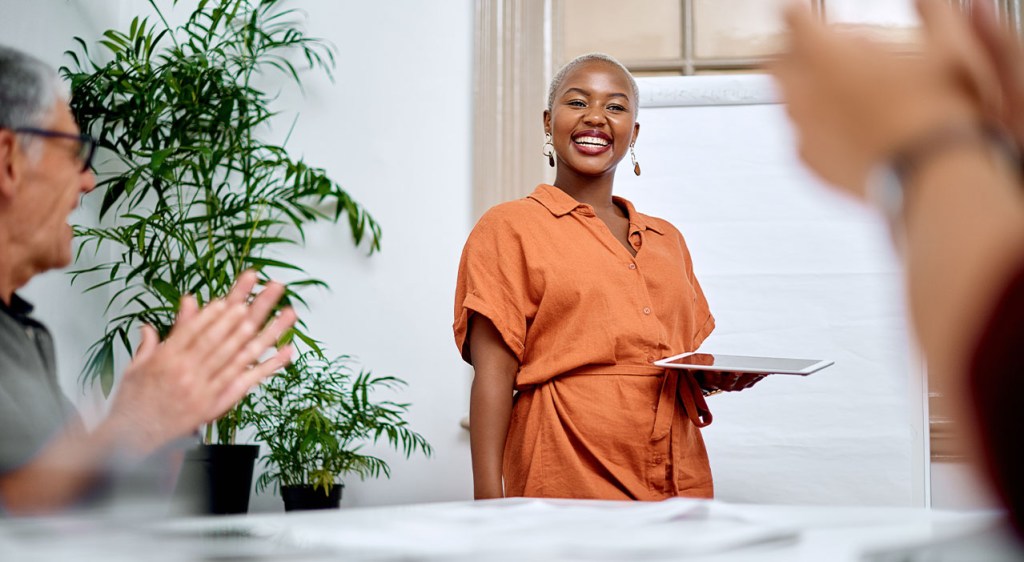 Celebrating individual and team achievements

We had an interesting question during an interview this week.
A little background first: The recruiting and interview process is not for the faint of heart. Like many accounting firms and businesses in the country and worldwide, we're looking for the right person to join our team…
---

Keep the momentum going

It's busy season for most firms—and many heads are down and deep into the work.
After the tax deadline, firms often ask how they can get their marketing and sales engines running. They're ready to increase revenue while decreasing their non-ideal clients. Achieving that goal takes time, effort and consistency. Waiting until May to focus on marketing and sales efforts means lost time and success…
---
How AI could threaten your firm's data security

Maybe people should have seen this coming back in 1968, when the HAL 9000 computer from the movie "2001: A Space Odyssey" famously refused to open the pod bay doors…
---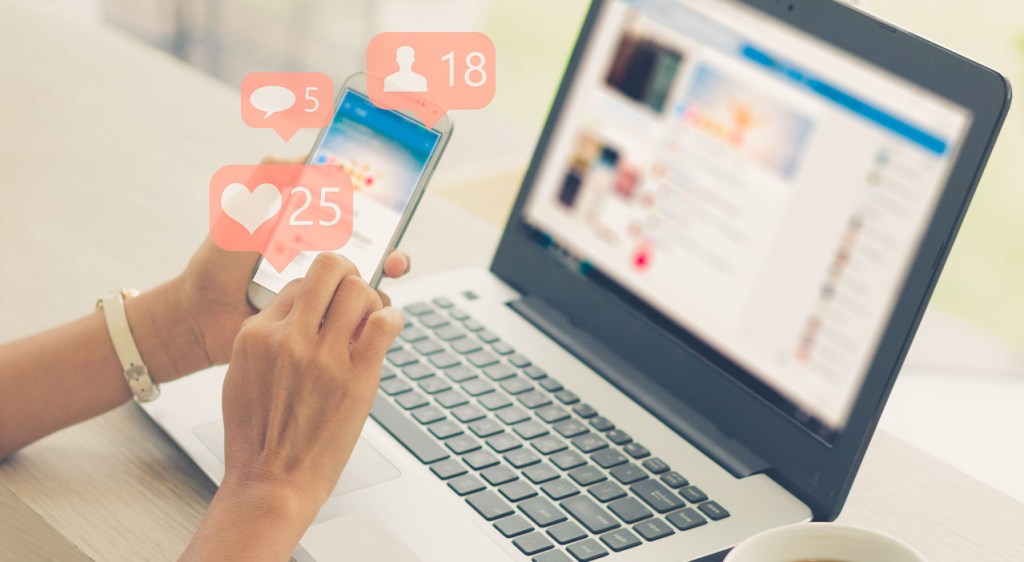 Use proactive communication to provide more value to your clients

During tax season, your firm may find it challenging to balance your daily responsibilities with seeking out new opportunities to proactively serve your clients. Fortunately, engaging with your clients and prospects on social media can help your firm stay top-of-mind and identify new ways to provide value…
---
Love and Work: How to Find What You Love, Love What You Do, and Do It for the Rest of Your Life
by Marcus Buckingham
Belonging: The Key to Transforming and Maintaining Diversity, Inclusion and Equality at Work
by Sue Unerman, Kathryn Jacob, Mark Edwards
Smart Leadership: Four Simple Choices to Scale Your Impact
by Mark Miller
Change the Culture, Change the Game: The Breakthrough Strategy for Energizing Your Organization and Creating Accountability for Results
by Roger Connors
---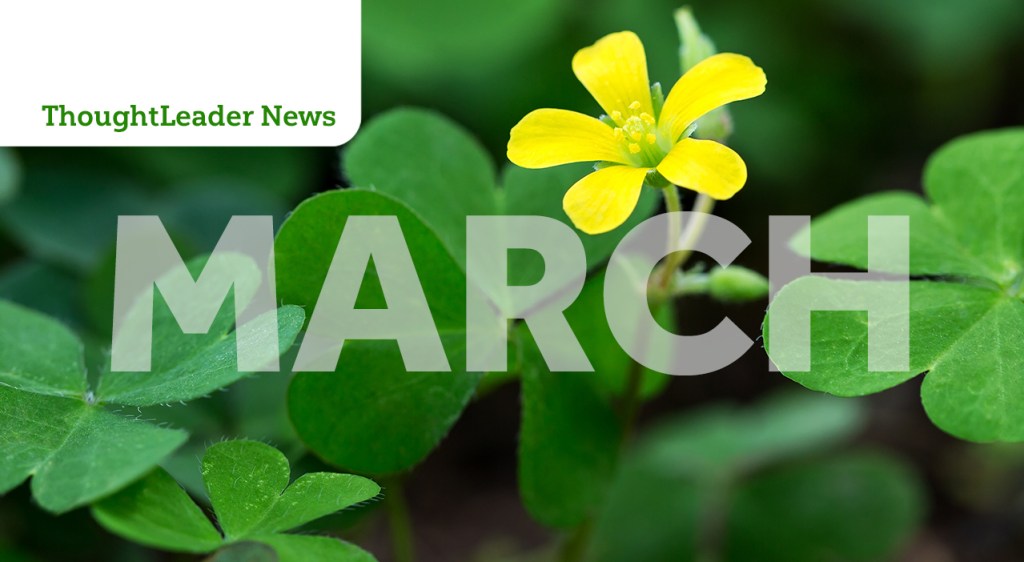 ---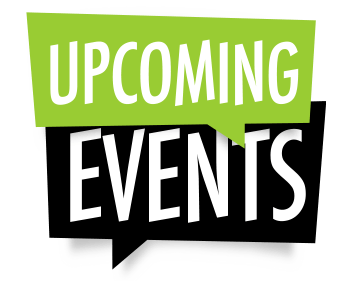 Events for Rightworks Academy members
Check out these upcoming webinars exclusively for Rightworks Academy members.
March webinars
March 22: Staff Training: Post-tax season firm retreat planning
March 30: Rightworks Academy member platform overview with the Customer Success Team
Special note regarding webinars: We know how busy this time of year is, so with tax season in full swing from February through April, you'll see two webinars per month during that period. After the April deadline, the frequency of webinars will increase again!
See the entire webinar schedule and register at Resources > Events > Webinars in your Rightworks.com account.
---
Events for members and non-members
Not a Rightworks Academy member yet? We have you covered with live and on-demand events where you can learn more about Rightworks and the latest hot topics in the profession.
Visit rightworks.com/resources/live-on-demand-webinars for a continually updated schedule of events.
Building the Million Dollar Firm: a Rightworks Academy membership demo
On-demand
Join Andy Root, Director of Membership for Rightworks Academy, as he gives you a behind-the-scenes look at a Rightworks Academy membership and all it entails—one-on-one coaching, expert guidance, weekly educational webinars, a lively, connected community of like-minded firm owners and so much more. Everything you need to build your own Million Dollar Firm!
Register at rootworks.com/resources/rootworks-live-membership-demo-on-demand-webinar/
Empower conference
May 1-3: Empower in Denver, Colorado is Rightworks' new (and much-anticipated) conference. Join us as we bring together accounting professionals, their staff and a packed lineup of engaging speakers—including many of the profession's top thought leaders—to dig deep into the "how" and "what" of building a modern firm. We promise, you'll leave Empower feeling refreshed, confident, determined and…well, empowered!
Learn more and register at rootworks.com/rootworks-empower-2023/
---
What's new on the Rightworks blog?
From translating Stephen Covey's 7 habits for accounting firms to strategies for employee retention, the Rightworks blog continues to supply you with information and news you can use. Check out the latest articles, and don't forget to bookmark the blog so you can stay up to date!
Read the latest posts at rightworks.com/blog.
---
Member anniversaries
It's time to recognize this month's Rightworks Academy member anniversaries! Help us wish the following firms a Happy Anniversary:
1 year
The Corporate Office, Inc.
SKP Accountants
Parker & Richardson
Tru Bookkeeping Solutions
5 years
3HL Accountants
Congratulations on your success, and we look forward to celebrating many more anniversaries with you and your teams!