Empowered and enlightened: Examining the profession's big issues at Empower 2023

I recently returned from our Empower 2023 conference in Colorado. Our team worked hard on putting it together, and staff and attendees alike had a great time catching up with each other, welcoming new attendees and engaging with one of our best session/presenter lineups ever.
You know, even after all these years of working in the profession and attending conferences, I'm surprised by how much I learn at our events. Not necessarily about the topics, although I do always learn from them. But about our attendees…which this year included both member and non-member firms for the first time.
This year, there were three "big issues" that occupied thoughts: moving firms into the cloud; diversity, equity and inclusion (DEI); and artificial intelligence (AI). I'm going to talk a little about each one, and why I think they're so important for modern firms…
---
Demystifying and prioritizing DEIB

DEI, DEIB, diversity, equity, inclusion, belonging, social justice, accessibility…no doubt you've heard these terms lately, and with increasing frequency.
Maybe you've waded in the shallow end of the DEIB pool to explore more, or possibly you dove head-first into the deep end. No matter your experience, we're here to tell you that these are not just buzzwords; they are critical factors for success. Accounting firms that prioritize DEIB will inevitably foster innovation, attract top talent and create a culture that embraces diversity while supporting the firm's visions and goals…
---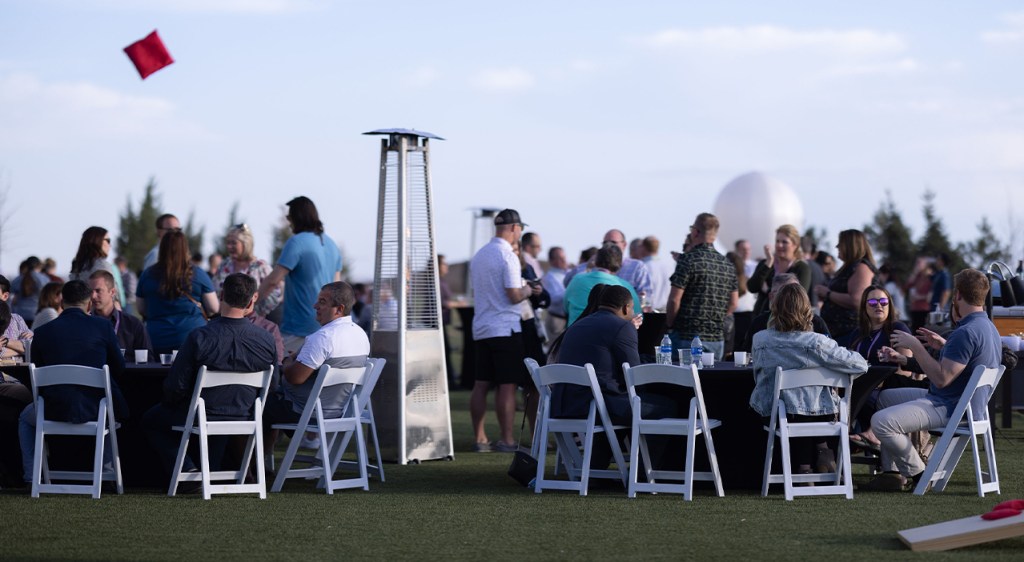 A field guide to planning out your firm's priorities

In May, I attended our first-ever in-person Empower conference in Denver, Colorado. A recurring theme I heard throughout the conference was the importance of taking the time to plan out the next several months.
Your firm is likely not new to planning, but it never hurts to have a refresher on making the most of your planning sessions. So, let me break down how to successfully plan out your firm's priorities over the next several months…
---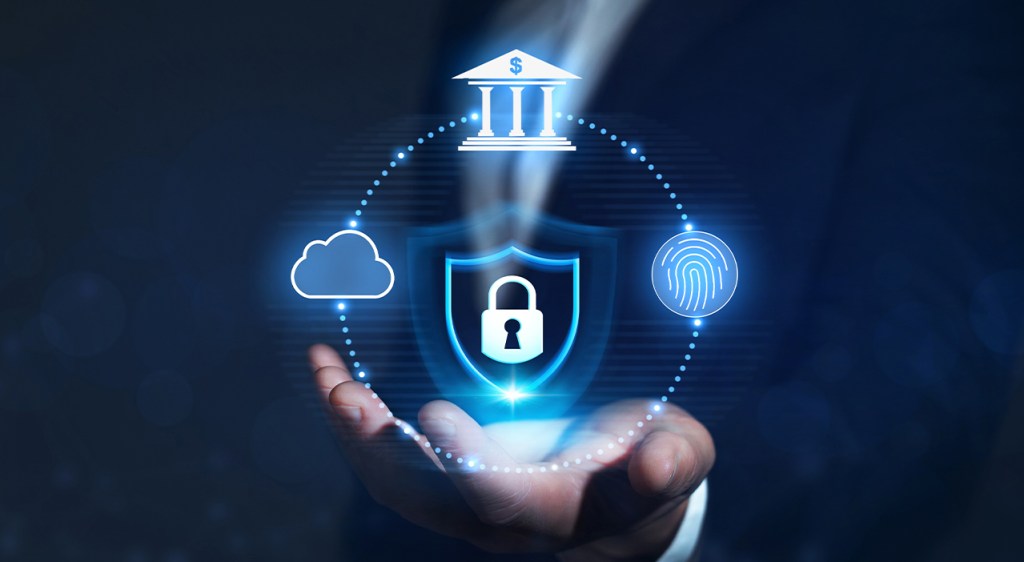 Everyone's worried about cybersecurity, but no one is investing in it

It's the shrug heard 'round the business world. You probably can't go a day without reading something about cybersecurity—a news story about a breach, a scary email from a vendor or maybe a column like this one. Security is a big deal, and everybody knows it. So, why is nobody investing in it?
OK, there's some hyperbole in saying nobody is investing in cybersecurity. Of course, a lot of businesses are, as they should. But small businesses aren't, for the most part…
---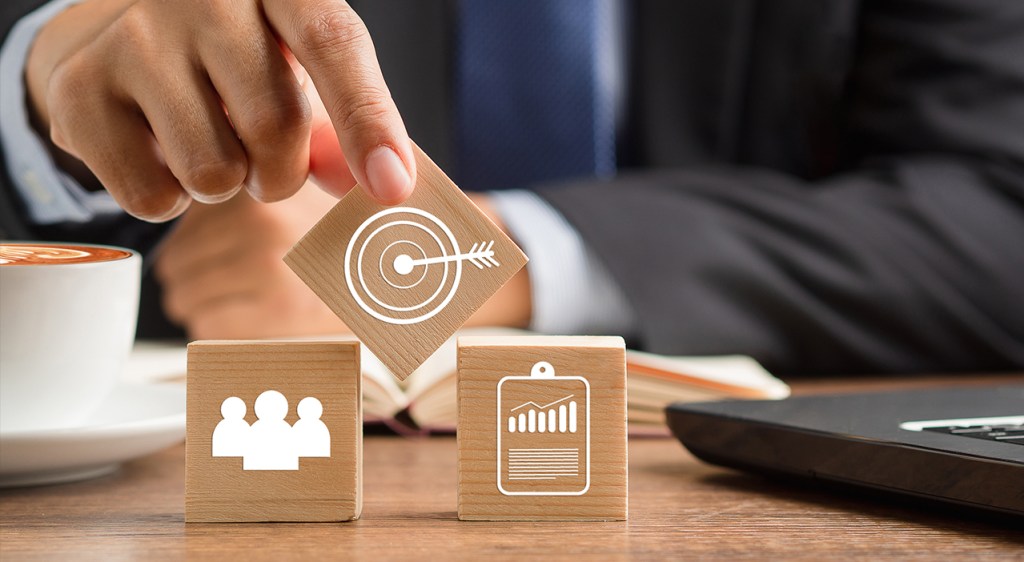 Getting your ideal client dialed in: My takeaway from Rightworks Academy members at the Empower conference
The recent Empower conference left the Marketing Solutions team buzzing with inspiration and excitement as we heard awe-inspiring success stories from our firms.
They reminded us that finding your top 100 clients is just the beginning; it's also about gracefully letting go of the challenging clients and focusing on the ones who truly resonate with your mission.
There's been a crucial shift in firms' priorities…
---
All-in On AI: How Smart Companies Win Big with Artificial Intelligence
by Thomas H. Davenport and Nitin Mittal
DEI Deconstructed: Your No-Nonsense Guide to Doing the Work and Doing It Right
by Lily Zheng
How Leaders Can Strengthen Their Organization's Culture: 28 Simple and Effective Ways
by Tim Burningham
Attitude Is Your Superpower: How to Create Incredible Life-Changing Success
by Eduardo Clemente
---
---
Events for Rightworks Academy members
Check out these events exclusively for Rightworks Academy members.
Upcoming webinars
June 14: Advisory Services Series, Part 2: Developing an advisory process
June 20: Marketing Solutions webinar: Unlocking the power of SEO and OPO: Maximizing your online visibility
June 21: Bookkeeping Career Series, Part 2: The bookkeeper's contribution to The Modern Firm®
June 22: Summer web update webinar
June 28: Business Development Series, Part 2: Making relationships your business
June 29: Customer success update webinar
Featured vendor webinar from SafeSend®
Tax Workflow Automation: Make Your Tech Investment Count
June 27, 2023
2:00-2:30 p.m. ET
The height of tax season is often the time when firms feel the impact of inefficiency. Making it easy is the key to retaining valued clients and staff and reducing the strain of busy season. Join SafeSend as they examine a variety of options for automating client touchpoints across the tax engagement.
Log in and register today!
See the entire webinar schedule and register at Resources > Events > Webinars in your Rightworks.com account.
Inspire
November 28-30
Sarasota, FL
Inspire is the capstone end-of-the-year conference, exclusively for Rightworks Academy members. Join your peers and Rightworks Academy staff at the forefront of conversations around trends in the profession, best practices, technology updates and so much more.
Learn more at rightworks.com/inspire-2023/
---
Events for members and non-members
Not a Rightworks Academy member yet? We have you covered with live and on-demand events where you can learn more about Rightworks and the latest hot topics in the profession.
Visit rightworks.com/resources/live-on-demand-webinars/ for a continually updated schedule of events.
The Modern Firm® Retreat
August 30-31
Bloomington, IN
The Modern Firm Retreat will change the way you do business. Join us to learn how to improve your business results, create an unforgettable client experience, and enhance the quality of life for you and your staff.
Learn more at rightworks.com/modern-firm-retreats
Building The Million Dollar Firm: A Rightworks Academy membership demo
On-demand
Join Director of Membership Andy Root as he shows you how Rightworks Academy member accounting firms have made the intentional choice to move away from the traditional firm model of constant chaos and are traveling on a successful path toward becoming  The Million Dollar Firm.
Register at rootworks.com/resources/rootworks-live-membership-demo-on-demand-webinar/
---
What's new on the Rightworks blog?
From the four smart pillars that create the foundation of The Modern Firm to six things your new hire onboarding checklist needs, the Rightworks blog has all the up-to-date information you need to transform your firm into the business of your dreams. Check out our new posts, and don't forget to bookmark the blog so you can stay updated on everything you need to know.
Read the latest posts at rightworks.com/blog.
---
Milestone member anniversaries
It's time to recognize the Rightworks Academy members that have reached their first, fifth and tenth anniversaries! Help us wish the following firms a Happy Anniversary:
1 year
SFBay Financial Inc
Rapacki & Co.
Richardson CPA
Kemalian & Associates, LLP
Baerg & Associates, LLP
Schreiber Accounting and Advisory PLLC
Terranova Williams Klein CPAs, LLC
Elite Tax
Advantage Tax and Accounting
North Star Tax and Accounting
Stephen Samuel CPA
NXTSTEP CPA, PA
VonFeldt, Bauer & VonFeldt Chtd.
Lowy's Tax Planning & Accounting, PLLC
International Management Solutions, Inc.
Total Wealth Group
The Business Guides
Hal D Allen CPA & Associates
T M Byxbee Company, PC
5 years
Arkin & Associates
CMH Advisors
PrimeNumbers
White & Claassen, LLC
Sprowls and Company
AccounTax Inc.
Trent Doman, CPA, P.C. (PNW Advisors)
Planche, Politz & Ledet LLC
Whittle Strategic Accounting
Mogg & Associates, LLC
Tru Count CPA PC
10 years
Wright Morris PLLC (Wright CPA Group)
Lifetime Tax Advisors, Inc.
Congratulations on your success, and we look forward to celebrating many more anniversaries with you and your teams!