The case for productizing your firm's client accounting services

As Rightworks Academy members know, Smart Client Management (SCM) is a topic I talk about frequently. However, if you're a new Thought Leader subscriber, you may not be familiar with the concept. (The article I've linked above is a good introduction, if you'd like to check it out before you read on.)
There's one aspect of SCM, in particular, that I want to touch on this month…
---
Embracing a healthy culture: Thriving in an accounting firm this summer

Amid the hustle and bustle of the financial season, it's crucial for accounting firms to prioritize the welfare of their teams, promoting a positive and thriving environment. But even when the summer sun casts its warm glow upon us, firms must continue to ensure that they embrace a healthy culture to support their employees' well-being and productivity.
Here are some key suggestions for fostering a healthy culture in your firm during the summer months…
---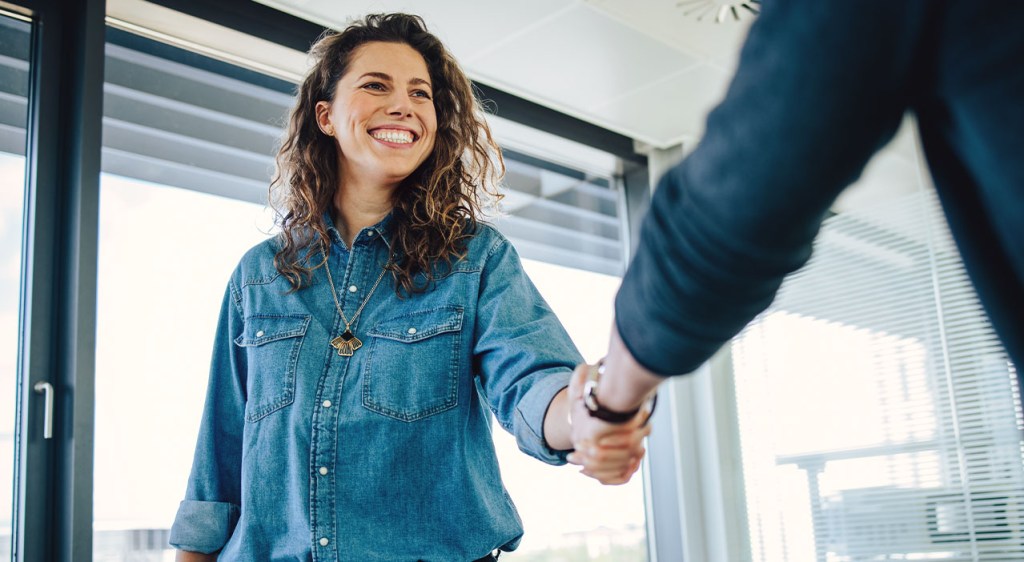 The wheels on the bus go round and…fall off

We've all heard the song "The Wheels on the Bus," and a lot of you have heard us say (over and over), "You need to have the right people in the right seats on the bus."
But what do you do when you find the right people for the right seats OR you find fantastic people who give you hope that they're right—only to have them quit so you end up back where you started?
In other words, what do you do when the wheels fall off?…
---
ChatGPT doesn't keep its mouth shut

ChatGPT is pretty cool, right? Just type in a query and the artificial intelligence (AI) bot returns an answer in crisp, clean English—complete with near-perfect grammar and punctuation.
There's only one problem; that's not true. Like any new technology, there are problems with ChatGPT. But probably the biggest one right now is that it could present a security risk on a lot of levels.
Take the now-infamous case of engineers at Samsung…
---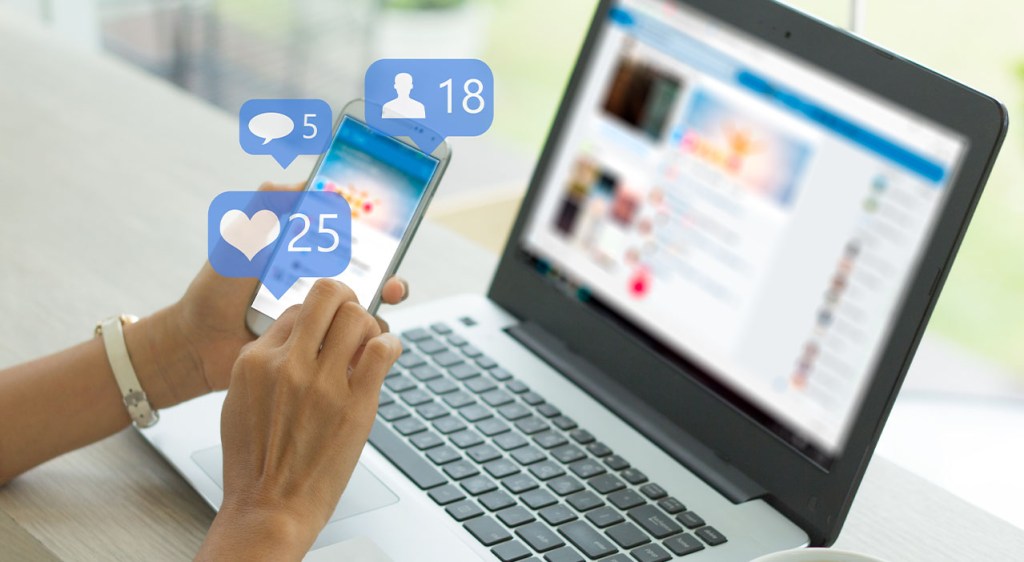 Boosting your online presence with social media automation: Still the best strategy


Social media and the way businesses manage their social channels has changed significantly over the last few years. Few business owners—let alone marketing professionals—have the capacity to actively manage their social channels on a full-time basis. 
Fortunately, there are automation tools designed to make social media management more efficient…
---
The Eight Paradoxes of Great Leadership: Embracing the Conflicting Demands of Today's Workplace
by Tim Elmore
The Smartest Person in the Room: The Root Cause and New Solution for Cybersecurity
by Christian Espinosa
The First, the Few, the Only: How Women of Color Can Redefine Power in Corporate America
by Deepa Purushothaman
Hangry: A Startup Journey
by Mike Evans
---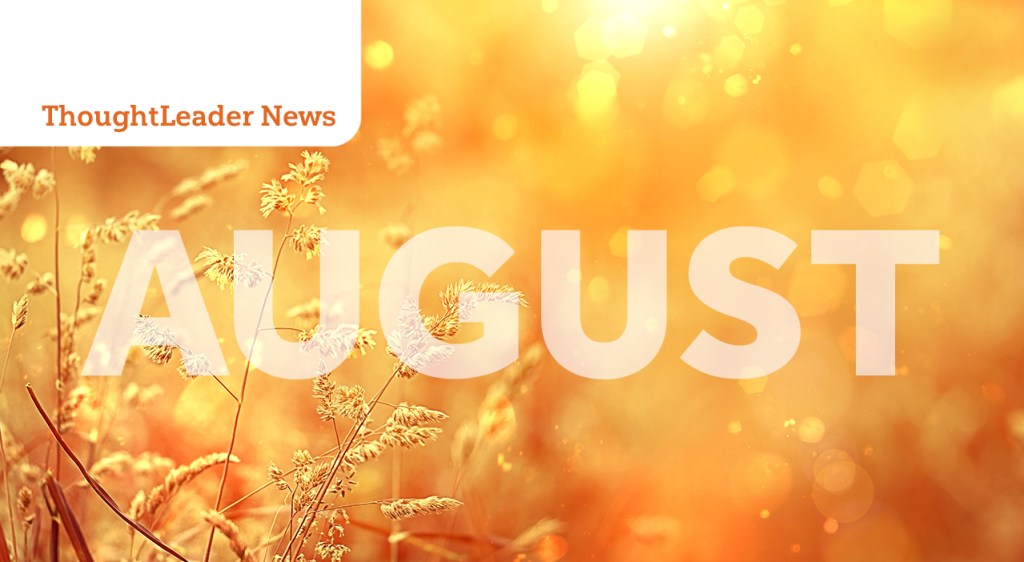 ---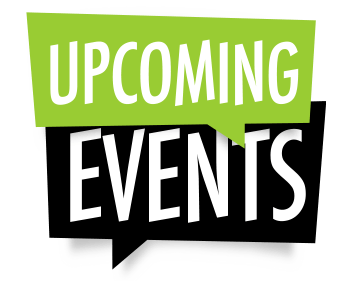 Events for Rightworks Academy members
Check out these events exclusively for Rightworks Academy members.
Upcoming webinars
August 23: Staff retention and development series Part 1: Building a strong team with training and development
August 29: Marketing Solutions Academy webinar series: Rightworks' annual communications plan
August 30: Onvio update webinar
August 31: Customer success update webinar
See the entire webinar schedule and register at Community > Events > Webinars in your Rightworks.com account.
Inspire conference
Sarasota, Florida
November 28-30, 2023
We're putting together a spectacular agenda for Inspire, the highlight event of the year for Rightworks Academy members. Join your fellow accounting professionals and Rightworks staff in sunny Sarasota for workshops and conversations about trends in the profession, best practices, technology updates and so much more. Learn more and register at https://www.rightworks.com/inspire-2023/.
---
Events for members and non-members
Not a Rightworks Academy member yet? We have you covered with live and on-demand events where you can learn more about Rightworks and the latest hot topics in the profession.
Visit rightworks.com/resources/live-on-demand-webinars/ for a continually updated schedule of events.
In the spotlight this month:
Attacking the profession's top 4 challenges with a modern tech stack
On-demand
Technology is changing faster than ever before in human history—which means your choices have never been more important. Join Amy McCarty and Darren Root for an in-depth look at choosing the right technologies for your firm by leveraging the tools that drive The Modern Firm®.
Register at rootworks.com/resources/attacking-the-professions-top-4-challenges-with-a-modern-tech-stack/
---
What's new on the Rightworks blog?
From four reasons to work with an accounting coach to why you don't need to make a million to be a Million Dollar Firm, the Rightworks blog has information you can use to turn your firm into the firm that's right for you. Check out our new posts—and be sure to bookmark the blog so you're always up to date on the information you need to build and strengthen your modern firm.
Read the latest posts at rightworks.com/blog.
---
Milestone member anniversaries
It's time to recognize the Rightworks Academy members that have reached their first, fifth and tenth anniversaries! Help us wish the following firms a Happy Anniversary:
1 year
Rathel's Accounting Service
Melvin Bibb Segars & Associates, PC
Flat Top Accounting Solutions
Tax Defense Ohio
Partners Insurance & Payroll LLC
Bottom Line Accounting Pros LLC
Garcia-Sosa, LLC
5 years
Fisher & Associates
RLJ Financial Services Inc.
Rosenberg & Chesnov
Jeremiah Mee CPA & Advisors
TD Accounting
10 years
Truitt, Tingle, Paramore & Argent, LLC
Dennis Associates Group, LLC
T.C. Burgin, CPA, P.C.
Warren Jackson CPAs, PLLC
JK Edwards & Company
Congratulations on your success, and we look forward to celebrating many more anniversaries with you and your teams!