Imagine a world where your firm isn't overwhelmed during tax season; where most of your income isn't squeezed out during those few months of the year; where there isn't a steady stream of 60+ hour work weeks; where you and your staff get home in time for dinner and are able to cheer your kids on at sporting events or recitals. 
Sounds like a dream, doesn't it? 
An accounting firm that isn't overwhelmed during tax season? It seems farfetched, I know. But it doesn't have to be. 
I can sense you rolling your eyes, shaking your head and letting out a chuckle, but hear me out. You don't have to rely solely on tax season revenue to keep your firm afloat. You have another option: year-round revenue. 
But the question is: How do you get to year-round revenue? 
Simple. You practice Smart Client Management. And you do that through data-driven insights. In this article, I'll show you how insights can uncover the business analytics you need to make thoughtful and informed decisions that lead to year-round revenue.
Revamp your business model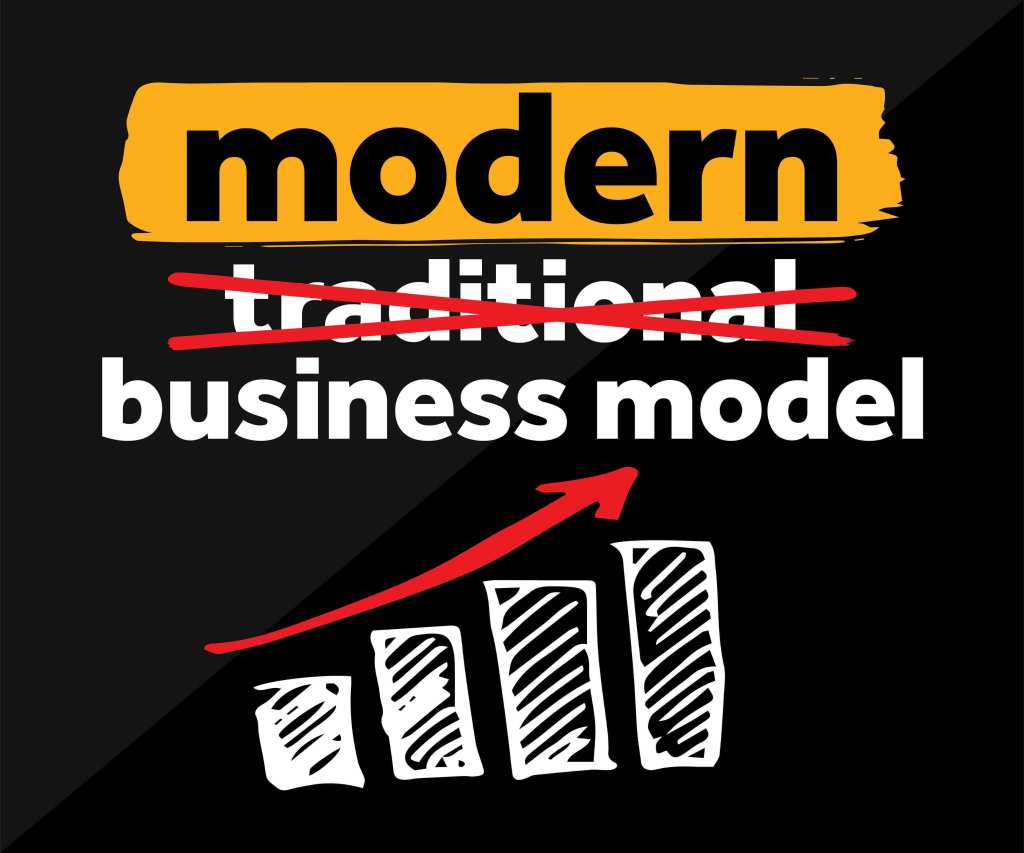 The first place you need to start when working toward building year-round revenue is your business model. Chances are, your current model isn't working for you anymore, which means it's time to revamp it. 
You need to consider three things when rethinking your business model: WHO, WHAT and HOW. The WHO refers to your ideal clients—the ones you want to serve and are good at serving. I'll cover this in more detail later. The WHAT covers what you want to sell—the services you're great at providing, with the right staff to provide them. (More on that later, too.) And finally, the HOW: The way you'll deliver your products to clients—including the tech stack you'll use to support your business model. 
A modern business model leads the way to Smart Client Management. Without it, you'll continue to struggle by relying on tax season revenue to fund the rest of the year. So, let's dive into the WHO.
Create the ideal client roster
When thinking about your ideal clients, you need to think about who you want to serve and are good at serving. It can be challenging to sift through a miles-long list of clients, especially since small accounting firms tend to take on anyone who walks through the door—mainly during tax season. It's okay; we've all been there. But it's also why you're here. 
To qualify the characteristics of your ideal client, I have some homework for you. (Don't worry, I won't be grading this—you will be.)  
Think about your firm's favorite client. Now, ask yourself the following questions: 
Do they pay their bills on time?

 

Do they seek out and act on our advisory services?

 

Do they buy several services from us?

 

Are they responsive, proactive and deadline-driven?

 

Do they refer other ideal clients?

 

What is the average revenue of this client?

 

Are they courteous and respectful of our team?

 

Have they adapted to our tech stack?

 
While this list of questions isn't exhaustive, it's a good place to start. Once you've determined your list of characteristics, you'll need to run your entire existing client list against them to decide which clients you want to work with and which clients would be better off with another firm. 
If you're not already tracking these details in a Customer Relationship Management (CRM) system, then sifting through your client list may require a large investment of your time. But will it be a worthwhile investment? The answer is 100% yes!  
Now, what if I told you a tool exists that could instantly uncover these analytics without needing a data analyst? 
Well, there is, and it's called Rootworks Insights. It's an application that connects seamlessly and securely to QuickBooks® Online or Xero and instantly provides firms with more than just financial data—it uncovers client stories that already exist in your sales data. 
When you need to flesh out your best (and worst) clients, Rootworks Insights provides automated customer segmentation so you can easily see who buys often, spends a lot of money with your firm and pays on time, as opposed to who takes too long to pay and doesn't use other services. 
Once you've figured out your WHO, it's time to discover your WHAT. 
Define your accounting advisory services
What accounting services does your firm currently sell? Is it dictated by what you want to sell, or is it determined based on what any and every client asks you for? I'll tell you what it should be: It should be what you want to sell—the services you excel at providing. 
Think about your ideal clients and the services you provide to them. Consider the following as you ponder what you want to sell: 
What services are we great at providing?

 

Do we have the right staff to support those services?

 

Are our services standardized and repeatable?

 
Utilize your CRM or accounting platform (or Rootworks Insights) to discover services that will supply year-round revenue, such as payroll, client accounting and tax, retirement plans, entity structure, and cash flow forecasting…to name a few. Whichever services you decide to sell, make sure they're standardized, so you can develop "off-the-shelf" products that are repeatable across all clients. Remove low-value and time-consuming services to balance your firm's workload. 
Once you've identified the services you want to sell, make sure they're visible on your website. Then, it's time to start selling.
Create recurring monthly revenue
That's right. I said it: SELLING.  
And I get it…"selling" sounds like a dirty word. Well, get out the soap because I'm giving you two more words: upselling and cross-selling. Focus less on bringing in new clients and more on creating revenue streams from the clients you already have, using—you guessed it—upselling and cross-selling. 
Upselling means offering a bigger and more valuable version of a product to clients, like bundled services. Cross-selling involves offering products and services you already have to existing clients who aren't utilizing them. 
Use a tool like Rootworks Insights to help uncover client opportunities for upselling and cross-selling. The goal is to become a "one-stop shop" for your clients' accounting advisory service needs. Consider which products you can offer on a subscription-based model with standardized pricing and which services should be value-based. Establishing multiple revenue streams like this will help create predictable revenue to keep cash flowing into your firm throughout the year—not just during tax season. 
Lean

in

to

business analytics
Armed with the knowledge you need to get to year-round revenue, you're ready to start putting Smart Client Management into practice. Determine your WHO, WHAT and HOW, and use data tools—like Rootworks Insights—to instantly uncover the business intelligence data you need.  
It's time to revamp your business model and get away from relying solely on tax season revenue to sustain your firm throughout the year. 
To learn more about Rootworks Insights and how you can use automation and business analytics to improve your accounting firm, check out our website here.